What is an i-Size Car Seat?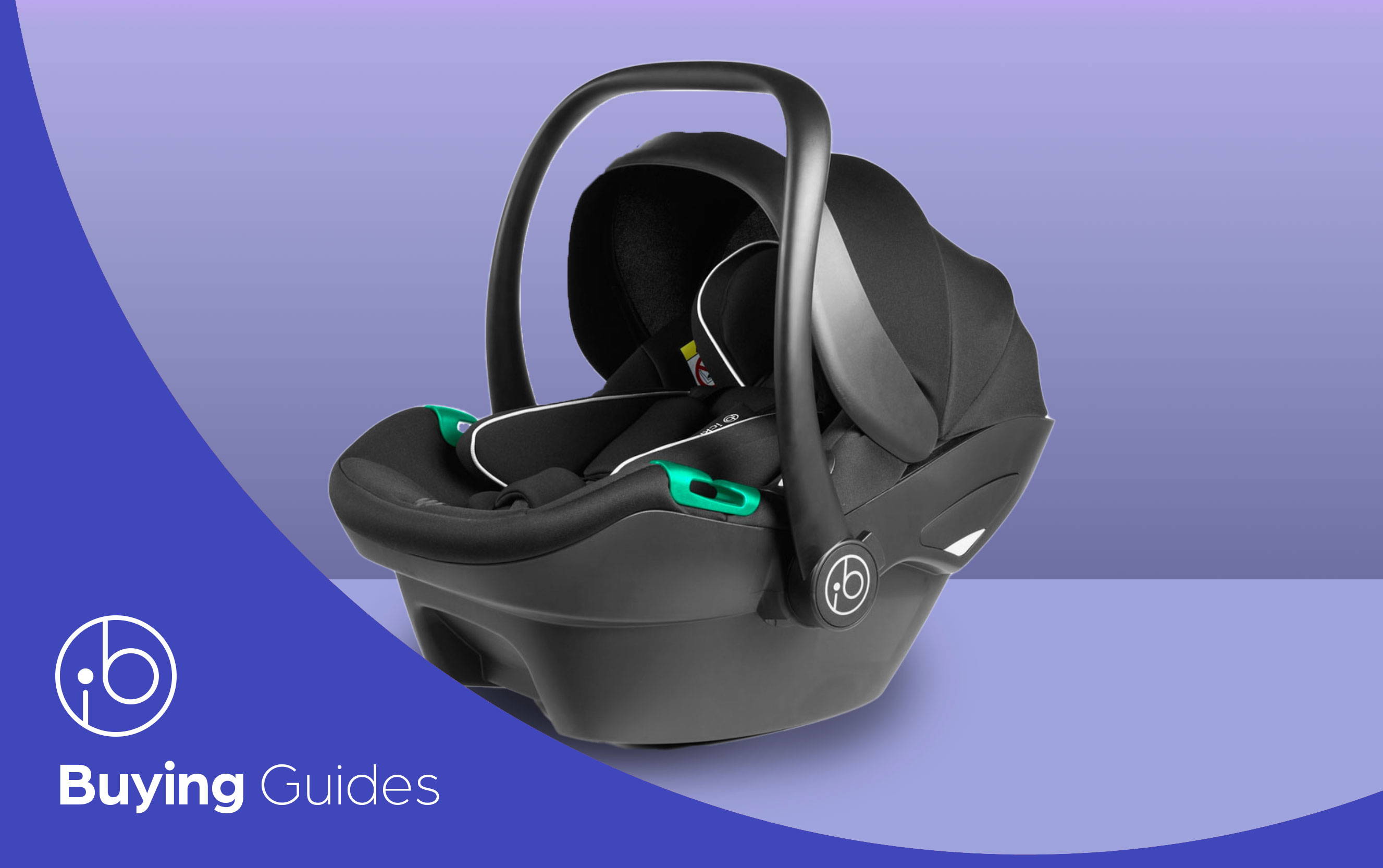 Introduced in 2013, i-size is a type-approval category sitting within the latest R129 UN Regulation, which governs car seat safety standard. The i-size classification means that the car seat is compatible with i-size positions in vehicles and has been developed to deliver enhanced safety and security. Although no date has been released, it is envisaged that the R129 will replace the R44 standard at some point in the future. The i-size is often referred to in the name of the product but is also identifiable by an orange R129 label.
What are the key features of i-size?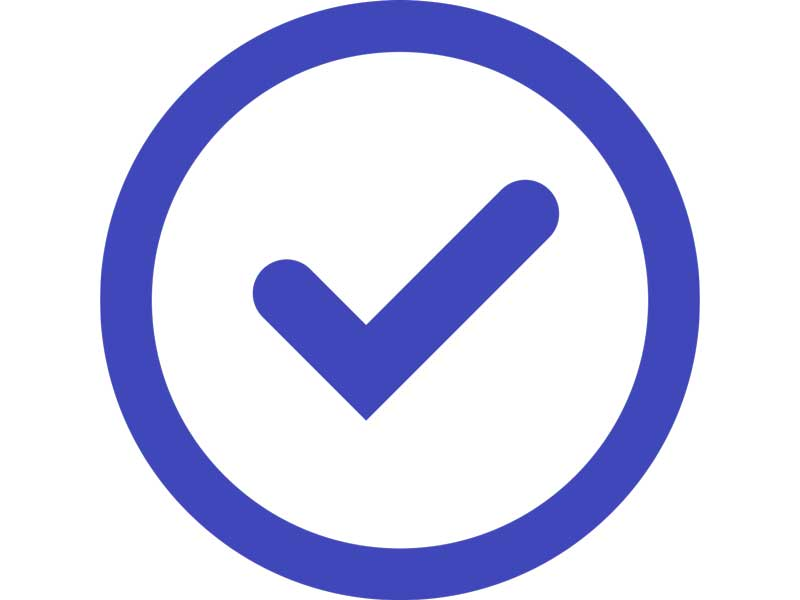 i-Size for greater impact protection
Greater impact protection - i-size car seats are tested more rigorously to include side-impact testing, in addition to the existing front and rear tests. Increased sensitivity in the crash test dummies has led to greater protection in the event of a collision.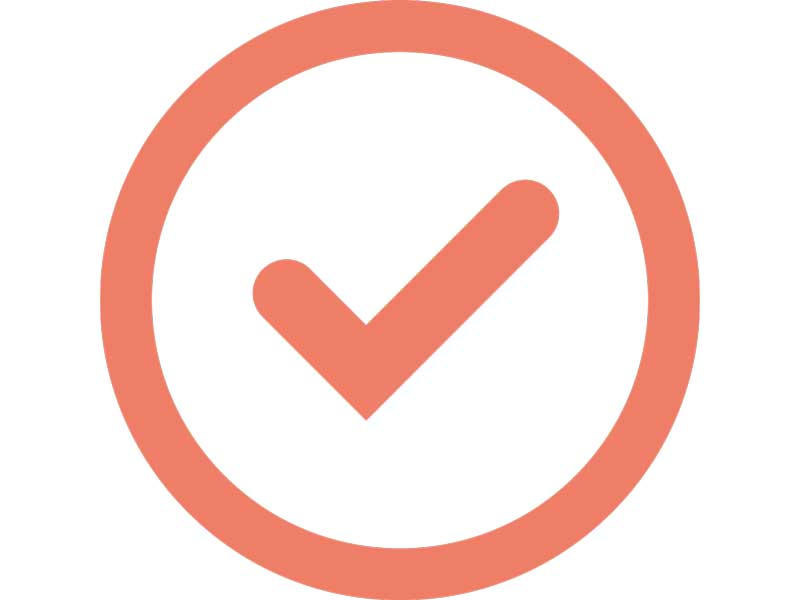 i-Size for correct installation
Reduced chance of incorrect installation: it's said up to 70% of car seats installed using the vehicle's seat belt are not fitted correctly. i-size seats are fitted using Isofix anchor points, which greatly reduces the risk of incorrect installation.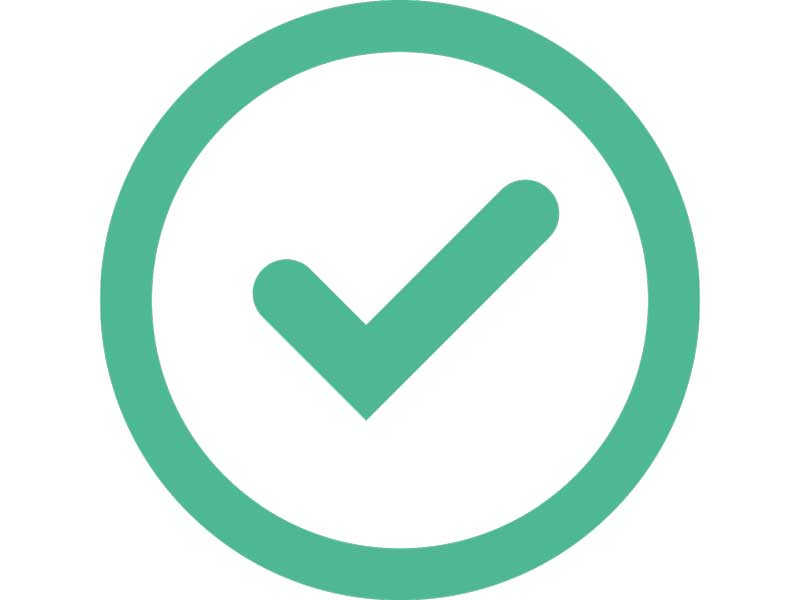 i-Size rear-facing for longer
Young babies stay safer for longer: Young babies do not have sufficient muscle strength to protect their neck in the event of a collision, so to prevent injuries keep them rear-facing for as long as possible; i-size car seats make this mandatory to 15 months old.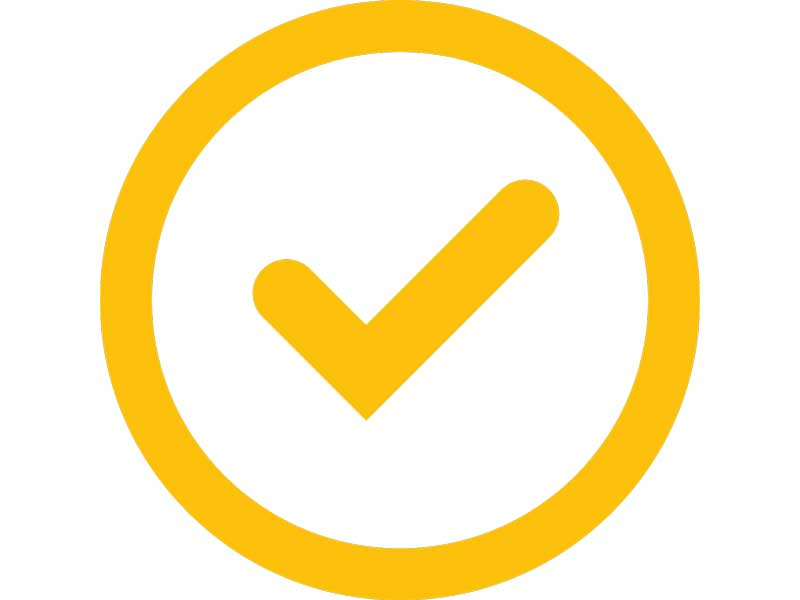 Designed for the individual: As the size of babies can greatly differ, the i-size seats are classified by the child's height rather than weight, ensuring they're rear-facing until at least 15 months old.
Top tips for purchasing an i-Size
Prior to making the purchase it is worthwhile verifying a few details. First, do check the compatibility of the car seat you like with your main vehicle, as well as any cars you may regularly use. Simply contact the retailer and supply the make, model, and age of your car/s so that they can check the vehicle fitting list. Do also ask if the car seat is supplied with a user manual as you will need to carefully refer to this when using your car seat.
For reassurance, do double check that your child fits within the stated size limits, and finally do look out for the distinctive orange sticker, stating the product adheres to R129 standards.
Introducing Ickle Bubba's i-Size car seat
Now you know a bit more about i-Size, you can check out our i-Size car seat, Stratus.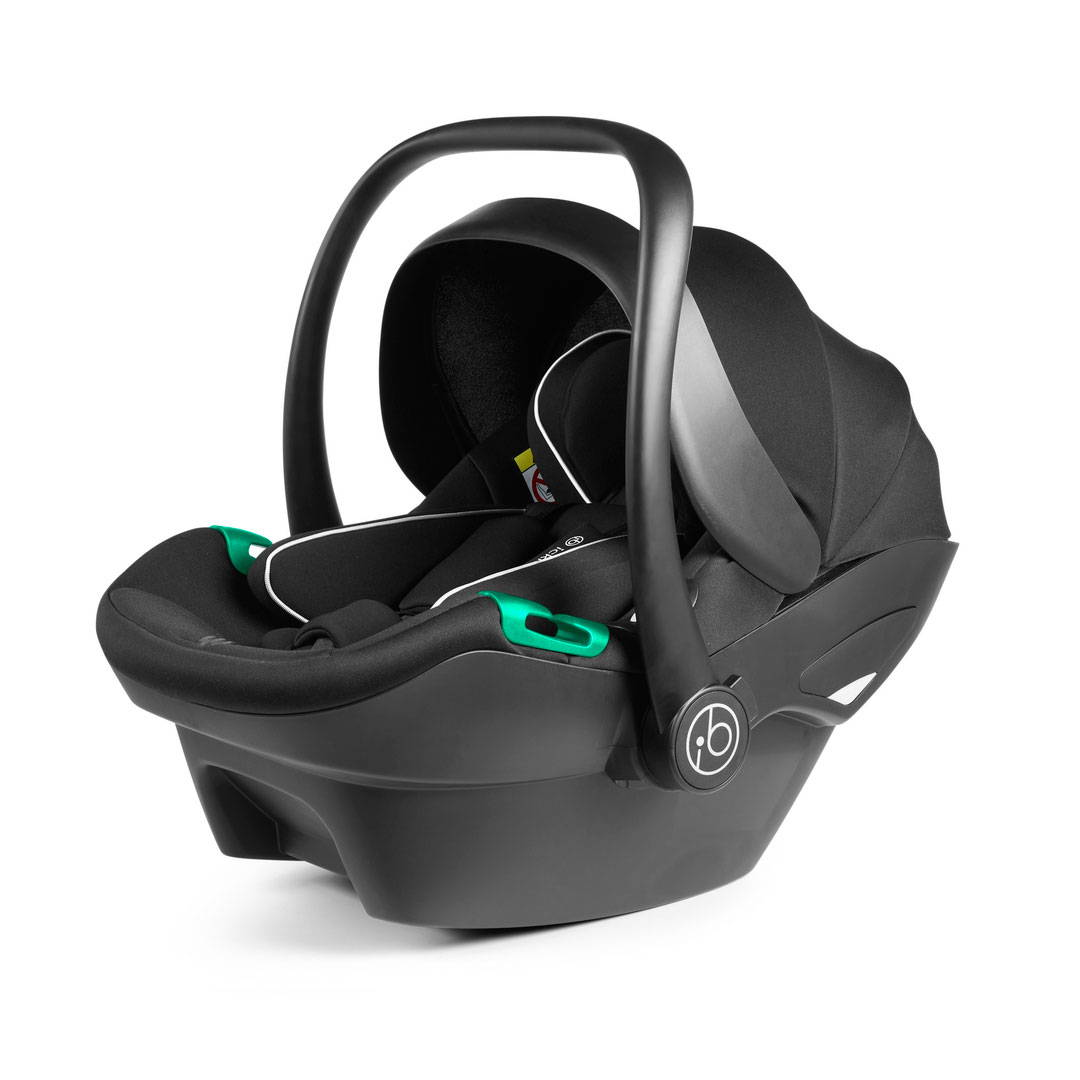 Stratus is the i-Size car seat from Ickle Bubba. It complies with the R129 safety standard, which means it offers improved side impact protection with pop-out panels and supports the rear-facing position for longer.
Not only that, but the Stratus i-Size car seat comes with a supportive newborn liner that keeps small babies comfortable, secure and safe. It's travel system compatible so can be attached to a pushchair chassis with the corresponding car seat adapters, and it can be purchased with an ISOFIX base that allows you to secure the Stratus car seat to your car with ease. Simply click it into the base and you're done. Visual indicators tell you when the base is properly installed so there are no errors.
So, there you have it! That's all you need to know about i-Size car seats and the Ickle Bubba i-Size car seat range. Don't forget, we have lots of handy car seat related articles to help you, whether you need to know about car seat groups or which car seat to choose, we've got you covered. We hope you found this article helpful!
Take a look at the Ickle Bubba car seat range