Looking after you & your purchases
When it comes to shopping for baby, it doesn't stop once you've bought your items. If anything, it's only just begun...
Life with a little one is all go, so we want to make sure your Ickle Bubba products can keep up the pace. With product warranties, user guides and instructions, helpful aftercare advice and spare parts, we can help you keep your pushchair, car seat or nursery furniture looking good and providing parenting support long after your first child.
User guides & instruction manuals
Ickle Bubba pushchairs, strollers and furniture pieces comes with a 4 Year Warranty if they're register within 28 days, so you're always covered if there's an issue. But before it comes to that, don't forget to check out our user guides and instruction manuals to help you get to grips with your purchases.
You can find guides and manuals for all of our products, right here.
Our support doesn't stop once you've clicked 'Pay now'. We want to help you keep your items looking and feeling as good as new. So, we've created a range of guides to help you keep up to your products and prolong their lifespan.
Check out our range of aftercare advice blogs…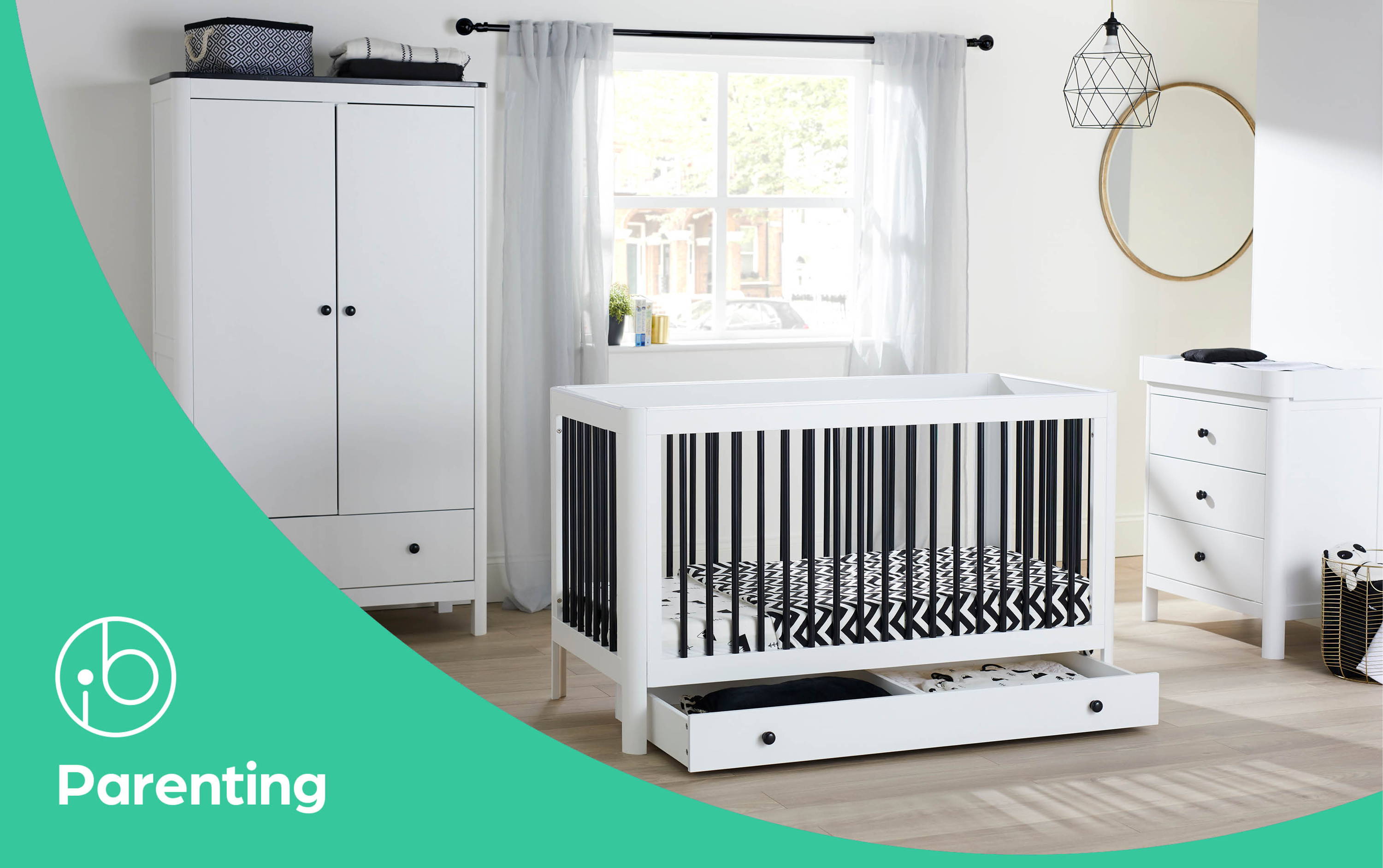 HOW TO CLEAN YOUR NURSERY FURNITURE
HOW TO CLEAN YOUR CAR SEAT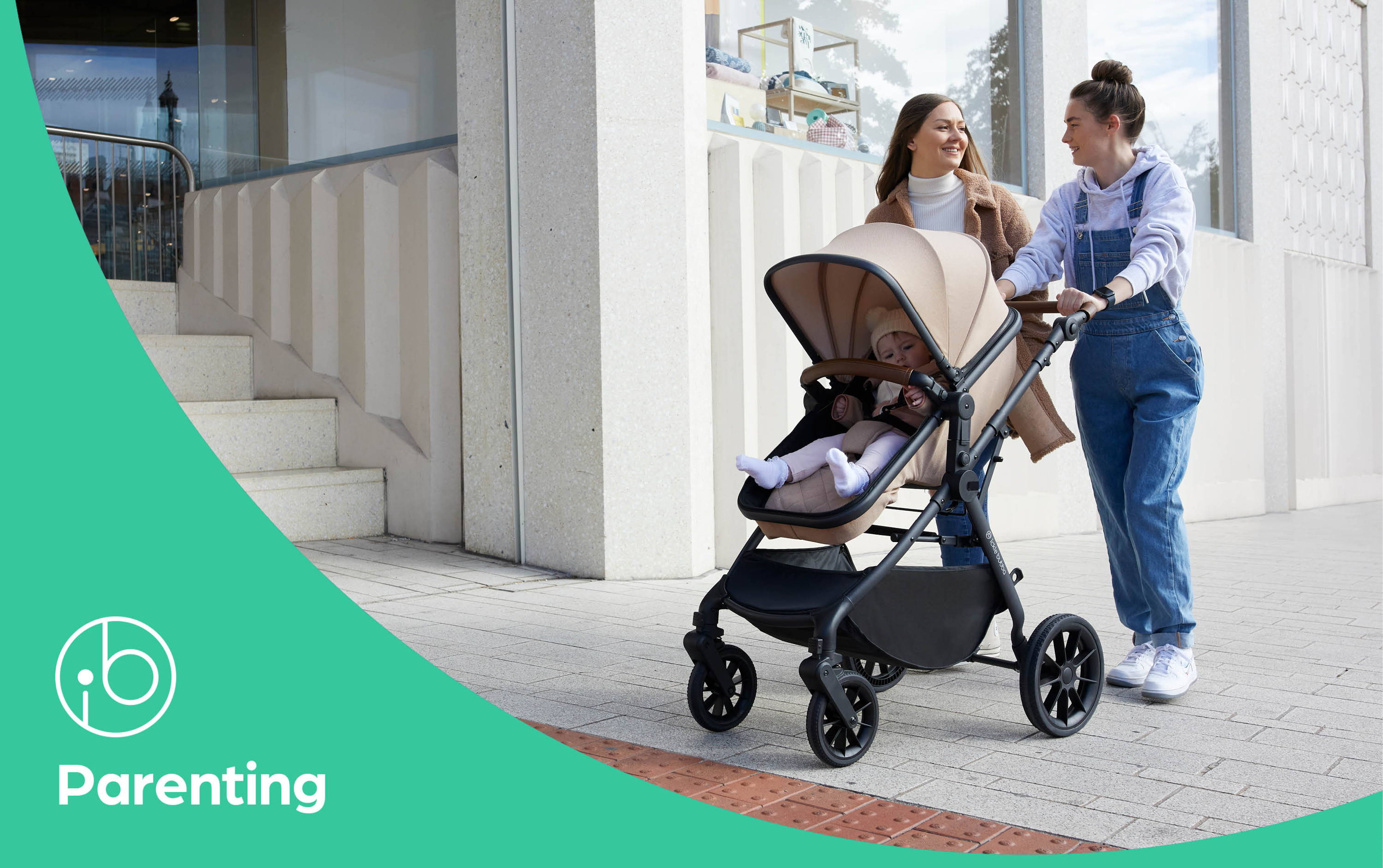 HOW TO CLEAN YOUR PUSHCHAIR
Our products are designed to last you a long time, but a bit of wear and tear is the name of the game with a little one. Thankfully, we have a range of spares and accessories to keep your items feeling fresh. So, whether you want to try a different travel system style with our colour packs, get your stroller ready for that second child or even find a new mattress so someone else can use your old cot bed, we've got plenty of options…