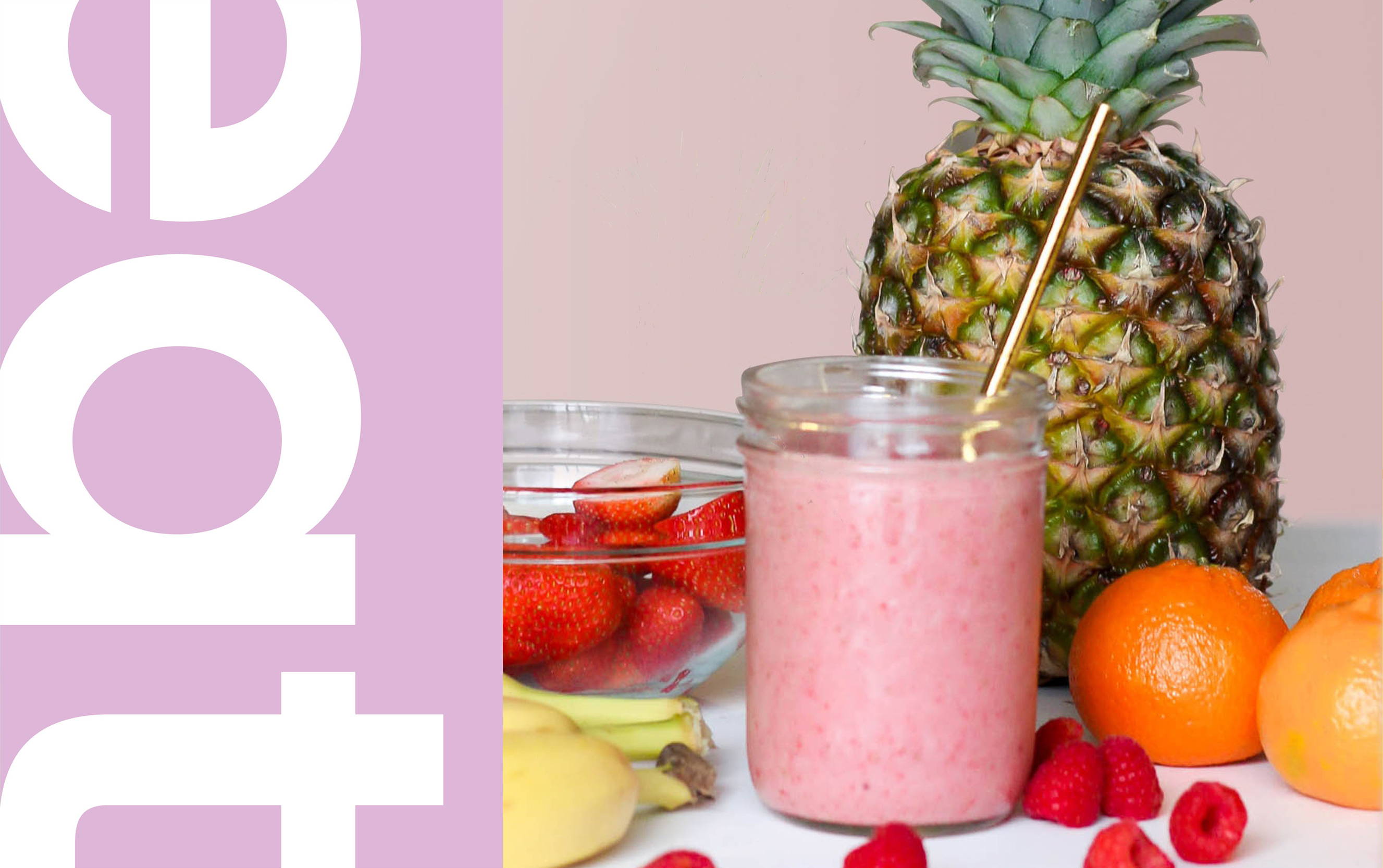 Smoothies are great. Chock-full of flavour and, if you're doing it right, full of naturally great ingredients that help to give you energy and boost your immune system. That's why they're a great addition to your pregnancy routine – as they're a good snack and great for helping you to top up on all those things you need. We've pulled together our three favourite recipes…
Pregnancy Smoothie Recipe 1: The Green Smoothie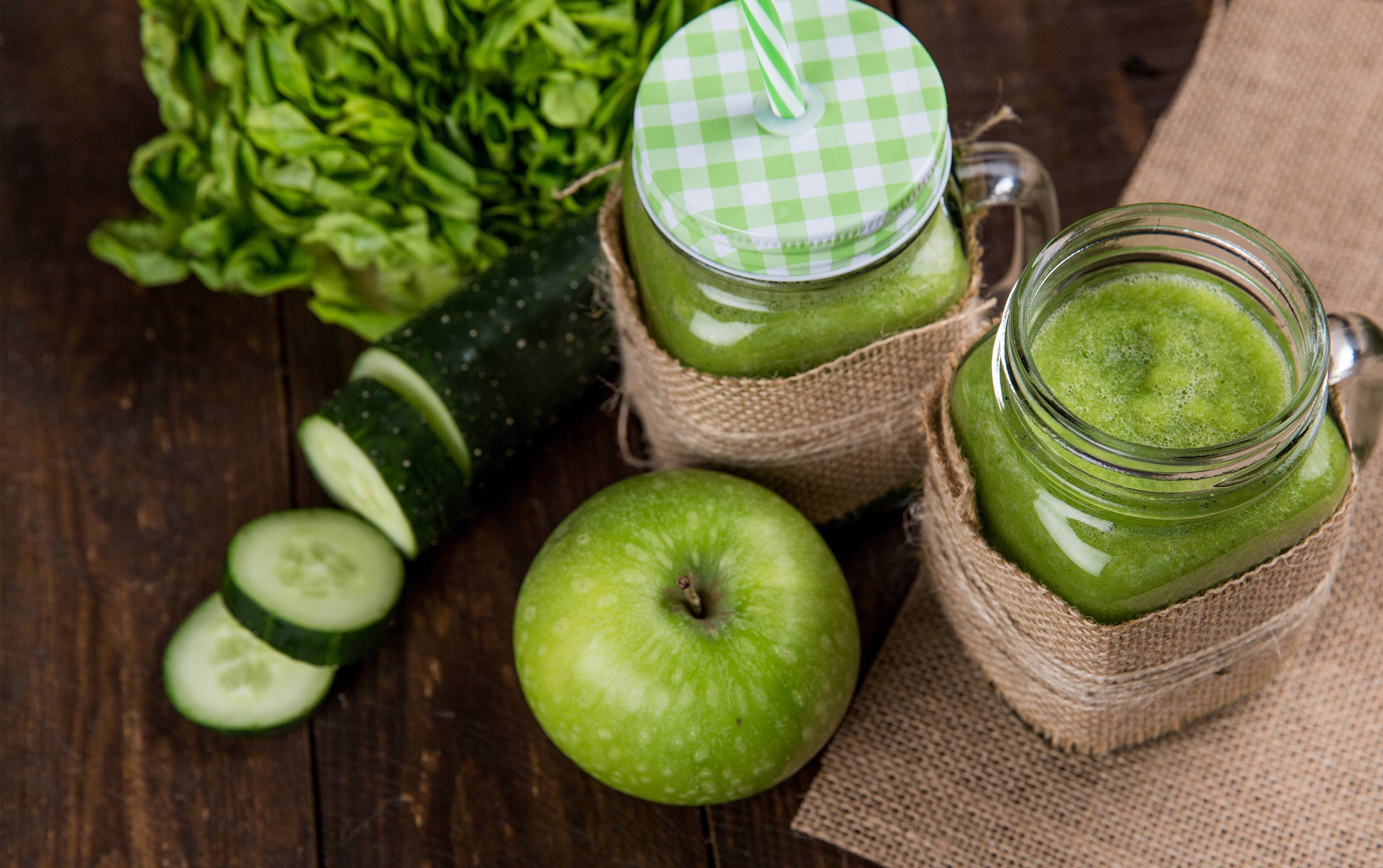 These are a great smoothie as they often involve leafy greens, such as spinach, kale or chard, which are a great source of iron, folic acid and calcium. Add to them so additional fruit and some healthy fats, like nuts or seeds, and that gives you lots of the good vitamins you need.
The recipe:
1.5 cups of nut milk (or water for a thinner smoothie)
2 cups of fresh spinach
1.5 cups of mango

1 Apple
1/3rd Avocado
Add all the ingredients to a blender and blitz for around 30 second or so. And that's it! One green, healthy and delicious smoothie in no time.
Pregnancy Smoothie Recipe 2: The Yoghurt Smoothie
Smoothies that use Greek or natural yoghurt have a lovely creamy finish, so if that's the sort you like, then we recommend going for this recipe.
The recipe:
1 cup strawberries
1 cup blueberries
1.5 cups of Fat Free Greek Yoghurt
1.5 cups of nut milk
Sprinkle of flax seeds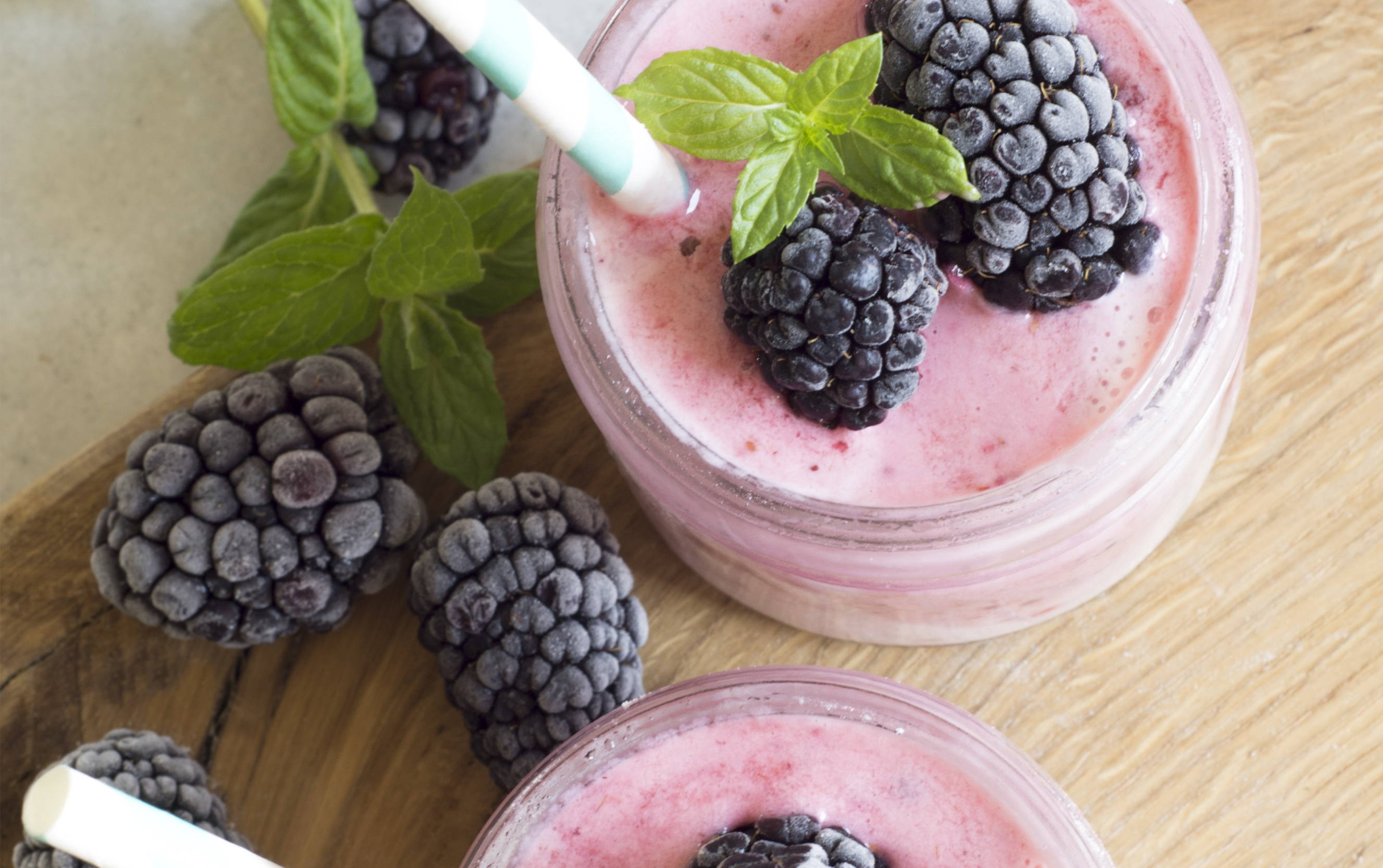 Now you've got your ingredients, simply add them together and get them mixed up!
Pregnancy Smoothie Recipe 3: The Sweet Treat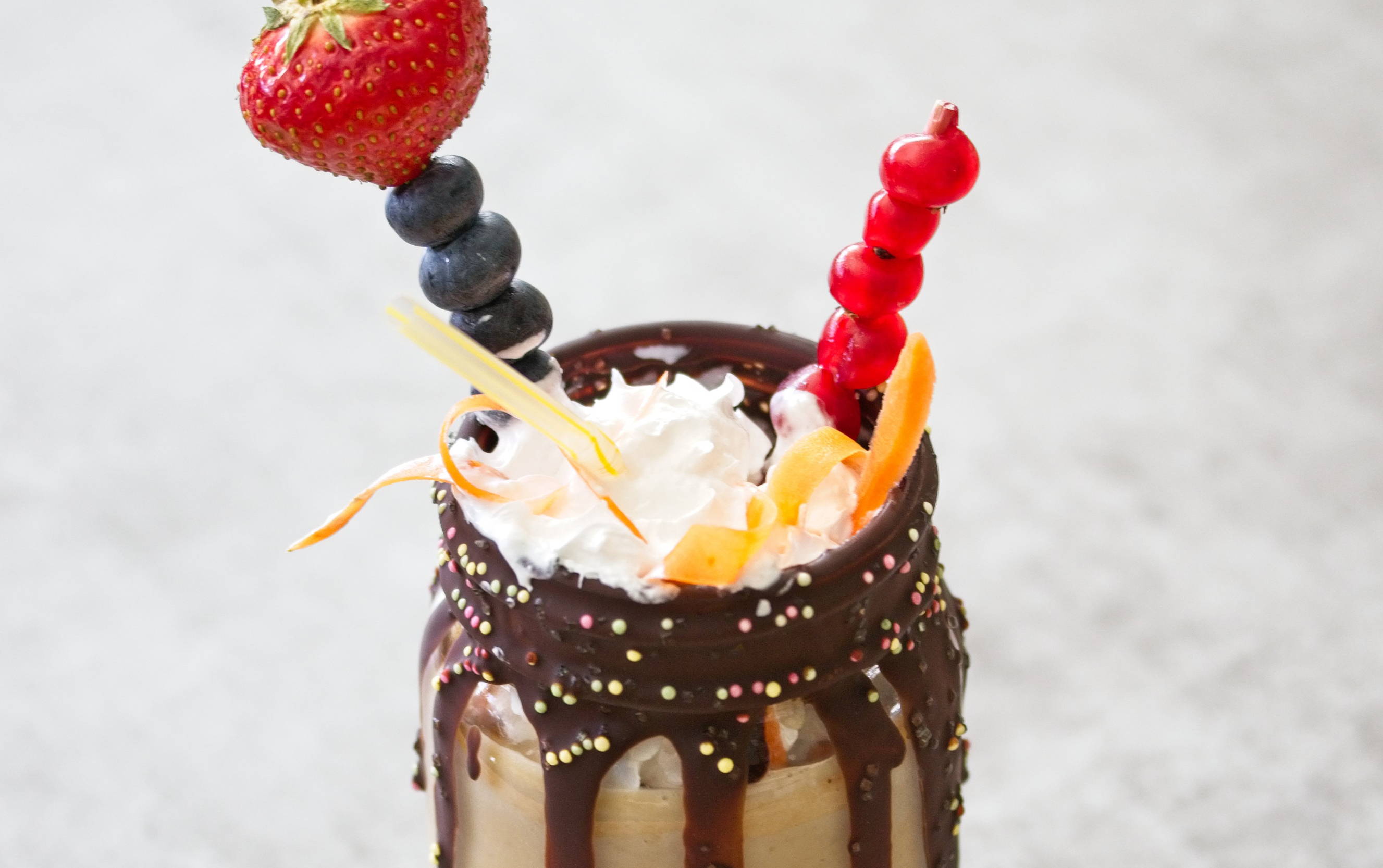 Let's face it, pregnancy or no pregnancy, we all love a chocolatey treat every now and again, so what better way to do it than getting in some of those all-important vitamins and nutrients as well?
If that sounds good to you, this recipe is right up your street…
1 frozen banana
1/2 an avocado
2 tbsp cacao powder
1.5 cup nut milk
1 cup spinach
1 tsp honey or vanilla
You know the routine by now, add them together and give it a blitz then you'll be in chocolate heaven, with a side order of goodness. Add a splash of water or some ice to create a thinner smoothie.
So, there you have it, those are our top three smoothies! If you have your own favourites, then don't forget to share them with us on Instagram! We hope this have given you some food for thought and shows that even if you're trying to eat healthily during pregnancy, you can still enjoy things that taste good too!
Happy blending!