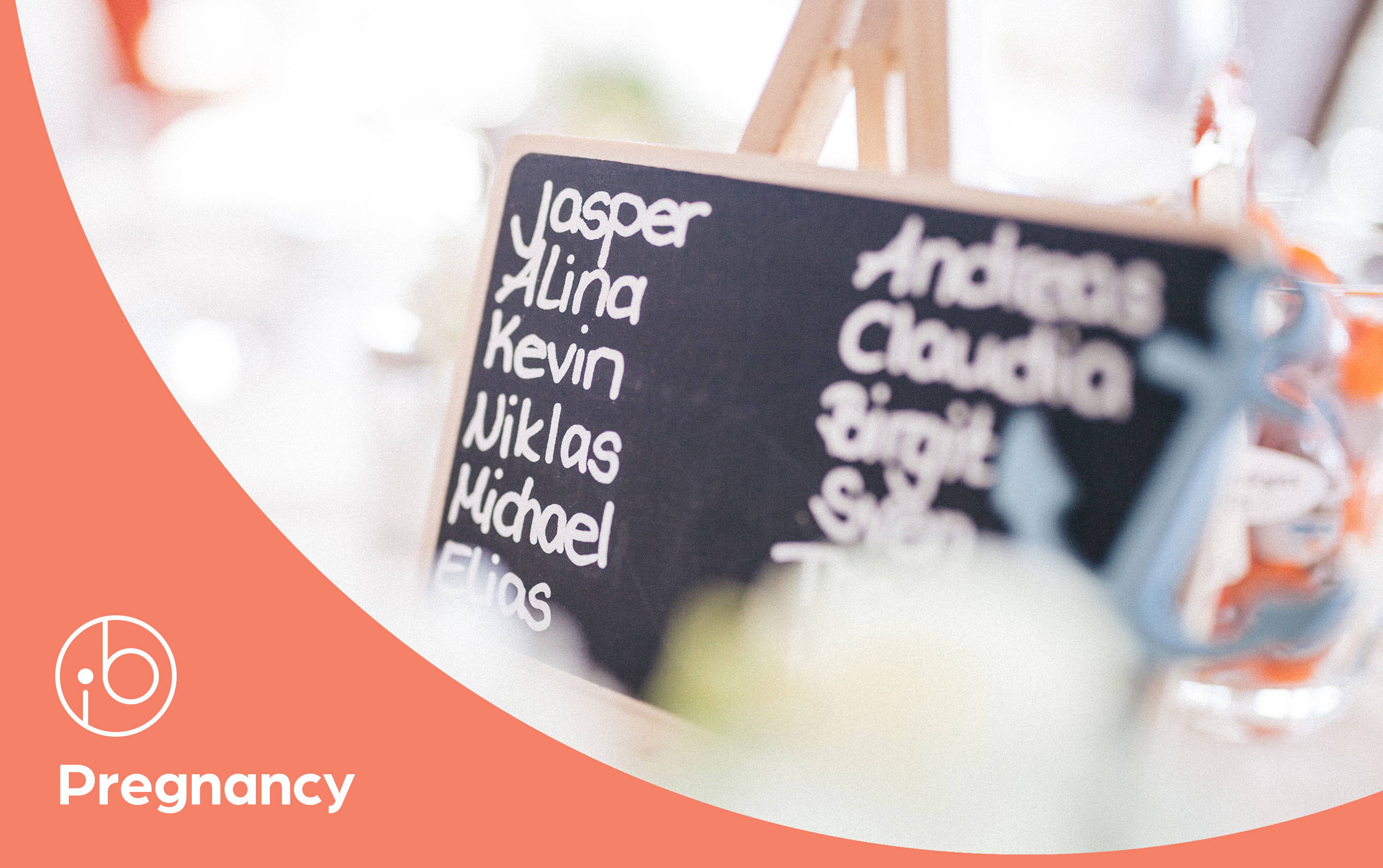 There is a lot to be said about baby names. Each one is its own individual statement and captures the essence of who we are - from the moment we're born, to the people we grow up to be. For first-time parents however, choosing the perfect baby name sounds simple enough, but the task itself is far from it! When thinking about baby name inspiration, the special meaning behind their name will last them a lifetime, so all the more reason to choose well and even get a little creative with the process too.
Picking out the name that suits your little one best presents the perfect opportunity to have fun with your baby name ideas. When it comes to finalising first names (and middle names if you choose) it's always advisable to allow yourself plenty of time before your newborn arrives. After all, it's possible that you and your partner may differ on your favourites (brace yourself!), so brainstorming and discussing ideas in advance will allow you both to come to a final decision much more efficiently.
Baby Name Resources Designed to Inspire
From baby name books and apps to Pinterest boards, there's now an endless supply of resources at your disposal. And yes, there's even the option of hiring a baby name consultant if you want an expert opinion.
Whether you think you'd prefer something ultra-modern or you tend to favour more traditional names, you can access a world of baby name inspiration online. As a general rule, if you live in the UK, new parents have 42 days to register a baby's name after they're born, so there's ample time to make a final decision, even after you've given birth. However, be prepared to be asked what bubba's name is every 2 minutes!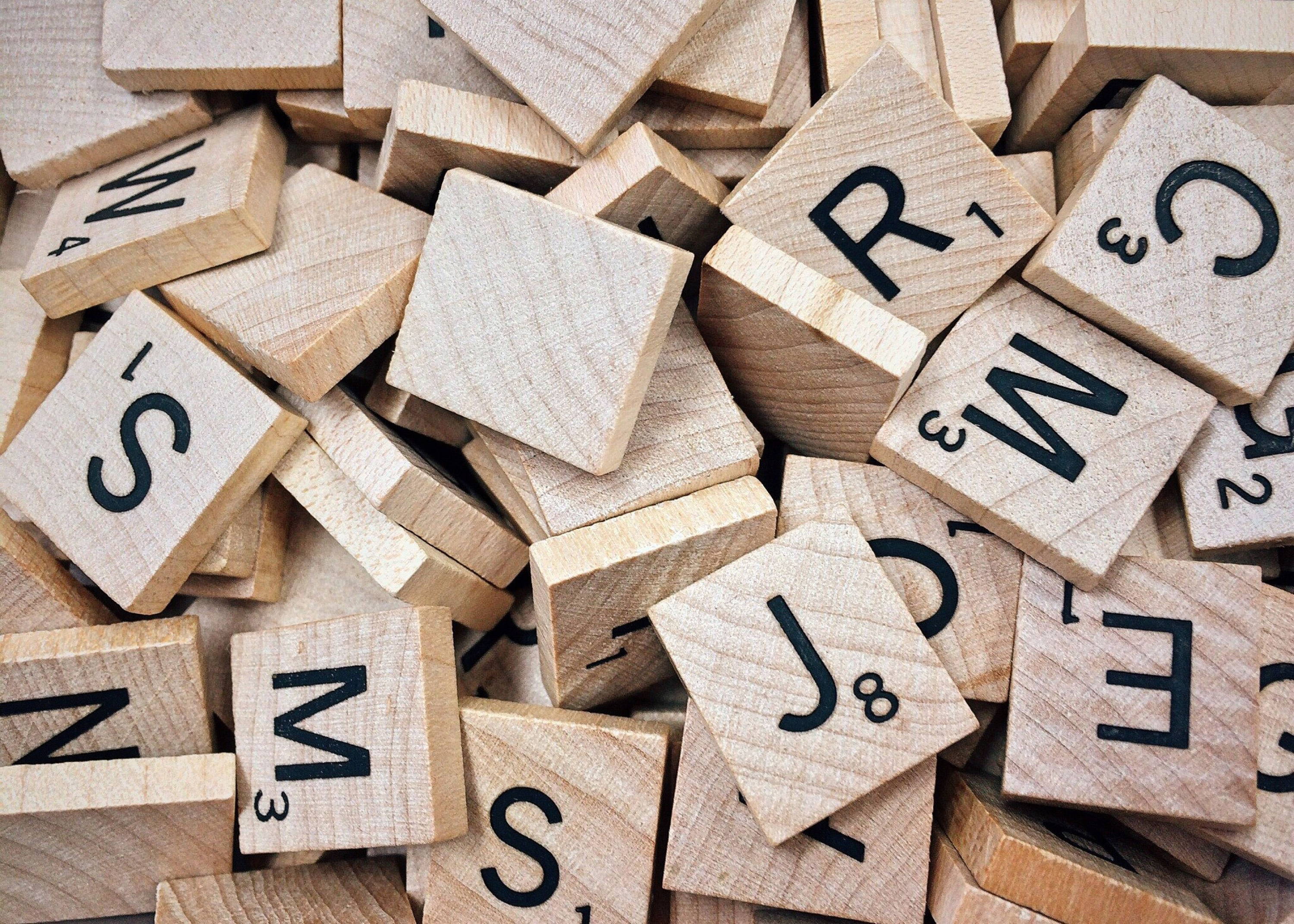 From favourite celebrities and fictional characters inspired by books, movies and other pop culture figures, to Greek mythology and even historical references, it's great to be open minded when it comes to naming your little one. So don't be afraid to start off with a wide list and narrow this down gradually.
If you are thinking about something contemporary, be wary about choosing a name that could be considered too trendy or having an expiration date. For instance, it might be best to steer clear of anything that's too cliche, or any names which could have negative rhymes or double meanings attached.
Also, consider if the name you have in mind has longevity, as what's popular now may not necessarily be popular next year. However, if you feel you'd benefit from a naming idea that's a little more personalised, this next tip could be right up your street…
Go the Traditional Family Name Route
Remember, your bubba's name will have its own special meaning, so it's perfectly acceptable to want to take your time. Some families have a particular name that's been passed down through the generations and therefore has lots of sentimental value. Perhaps you'd like to name your little one after a dear grandparent to keep their memory alive for many decades to come? But if this is the case, it's worth discussing relative names from both sides of the family. And if you have more than one child, you may like to ensure their name is equally as sentimental so that nobody runs the risk of feeling left out.
Create a Top 5 Shortlist of Baby Name Ideas
If after the above tips you're still unsure about settling on one name in particular, it can be helpful for parents to make a shortlist of possibilities. A Top 5 style list always works well. Simply include your favourites, they don't necessarily need to be in the order you like the most, as chances are the 5 names you narrow down and include on your list have already made the cut. As a fun game you could write down each name on a scrap of paper, place these in a bowl, then both pick a name out of the bowl (with no peeking!). At least this way you'll have a better chance of making that all-important final decision.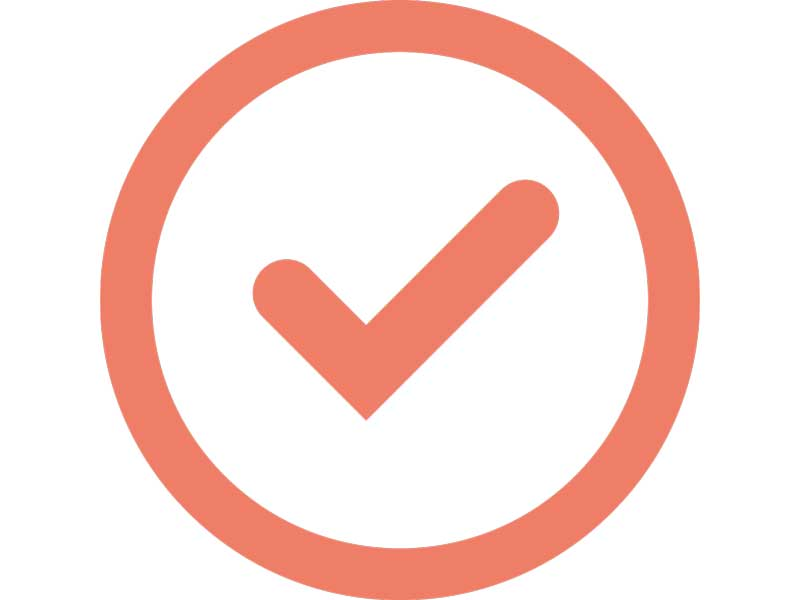 A Few Final Tips to Consider
Now that we've covered the big stuff, don't forget about these:
Check those initials!
Can your bubba's name be shortened, and if so, are you happy with the shortened version or possible nicknames?
Once you have your baby's potential full name in mind, it's worth doing a quick Google search of their potential full name just to check any current associations - it's always better to be safe.
And if you've tried all of the above tips but you're still stuck for ideas, you may wish to consider hiring a baby names expert. But bear in mind this specialist service can be a little on the expensive side!
And that's it! If you've been struggling for namespriation, then hopefully this blog has helped pique your interest and get you ready to start naming babies left, right and centre. But remember, this is a big decision so don't feel you need to rush it or have decided before baby arrives. Many parents wait until they finally see their little one before making a choice - you can too. Just do what feels right to you.
Happy naming!