Guest Blog from @thesavvyspenderofficial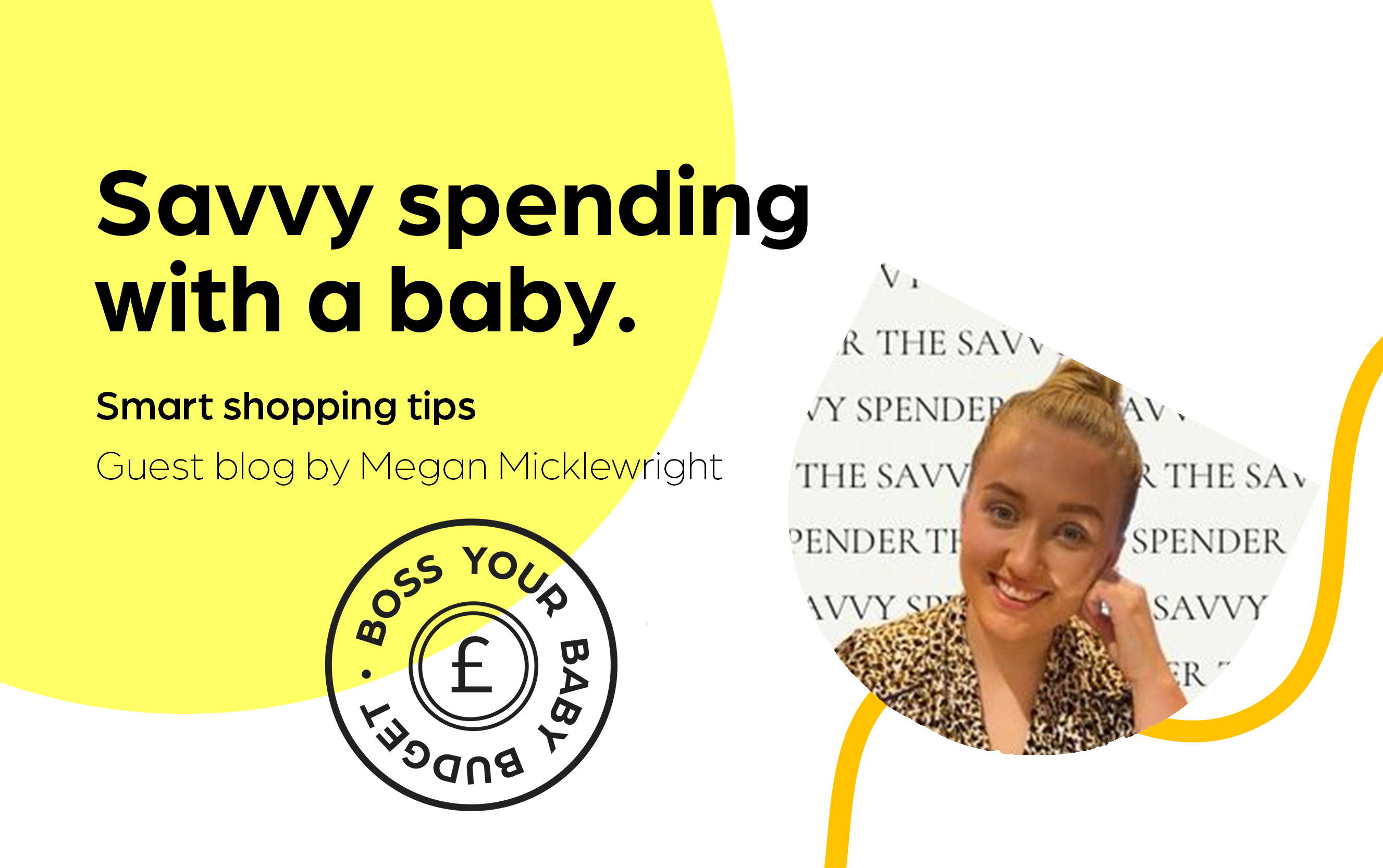 Becoming a first time parent can be so daunting, the worry of the unknown with a newborn baby on their way, having a long list of baby bits you need to buy but not knowing what's really necessary… Lucky for you, I've been there, done it, and I'm now here 17 months in and here to show you what essentials are really necessary for those first few months of newborn life and how you can get them all for under £500!
Here's my list of essentials, you won't find anything on this list that won't be used. We don't want to waste money, we want to spend it wisely!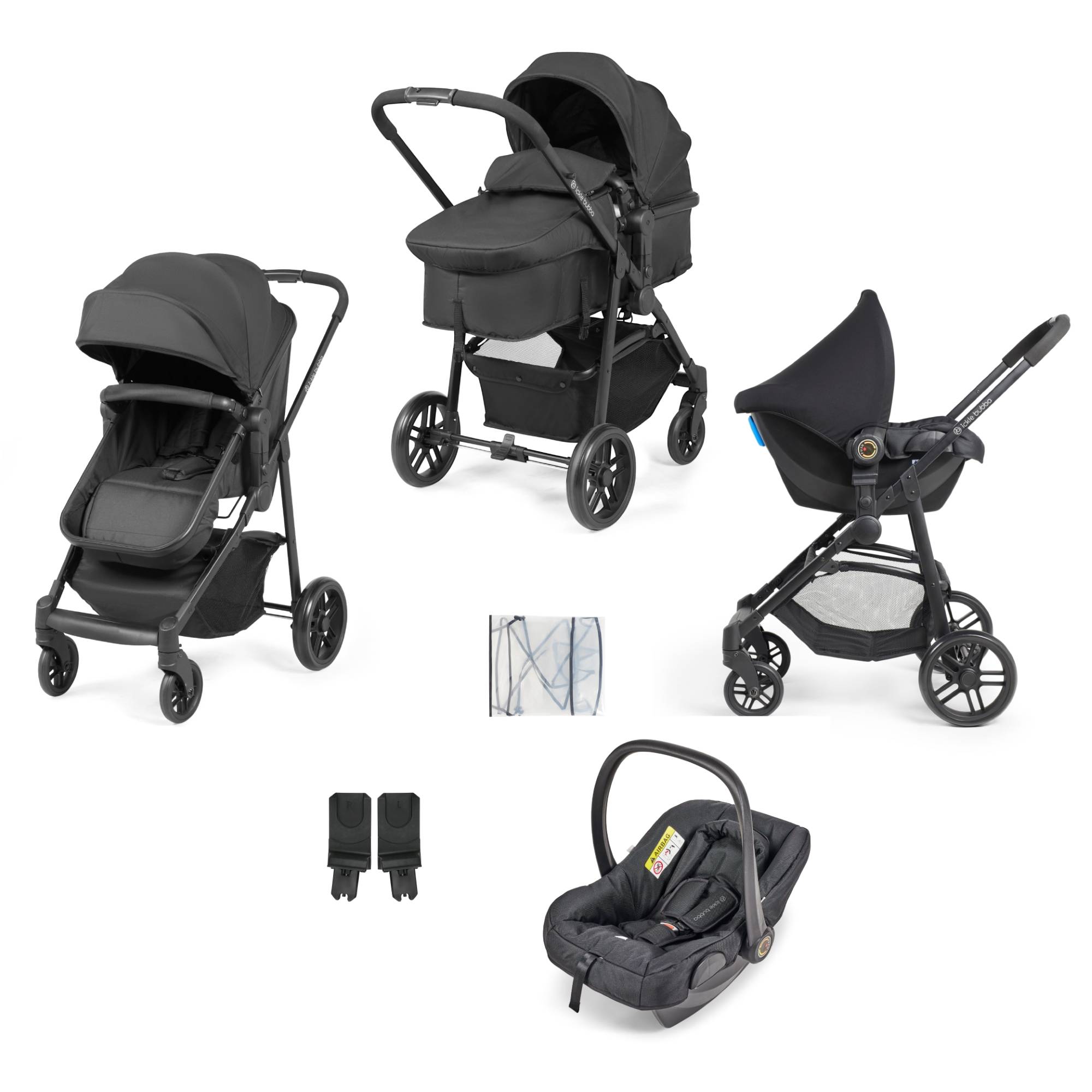 This is your pram and car seat.
The Star 3-in-1 Travel System is just £249 for both items! Not only is it a great price, but the full bundle includes:
Pram
Car seat
Foot warmer
Car seat adapters
Rain cover
Now that's the main items sorted, we have £251 left to spend, so off to my next essential:
The Bubba&Me Bedside Crib is an absolute bargain at £139. It even has storage space underneath! Perfect access for those night feeds and nappy changes.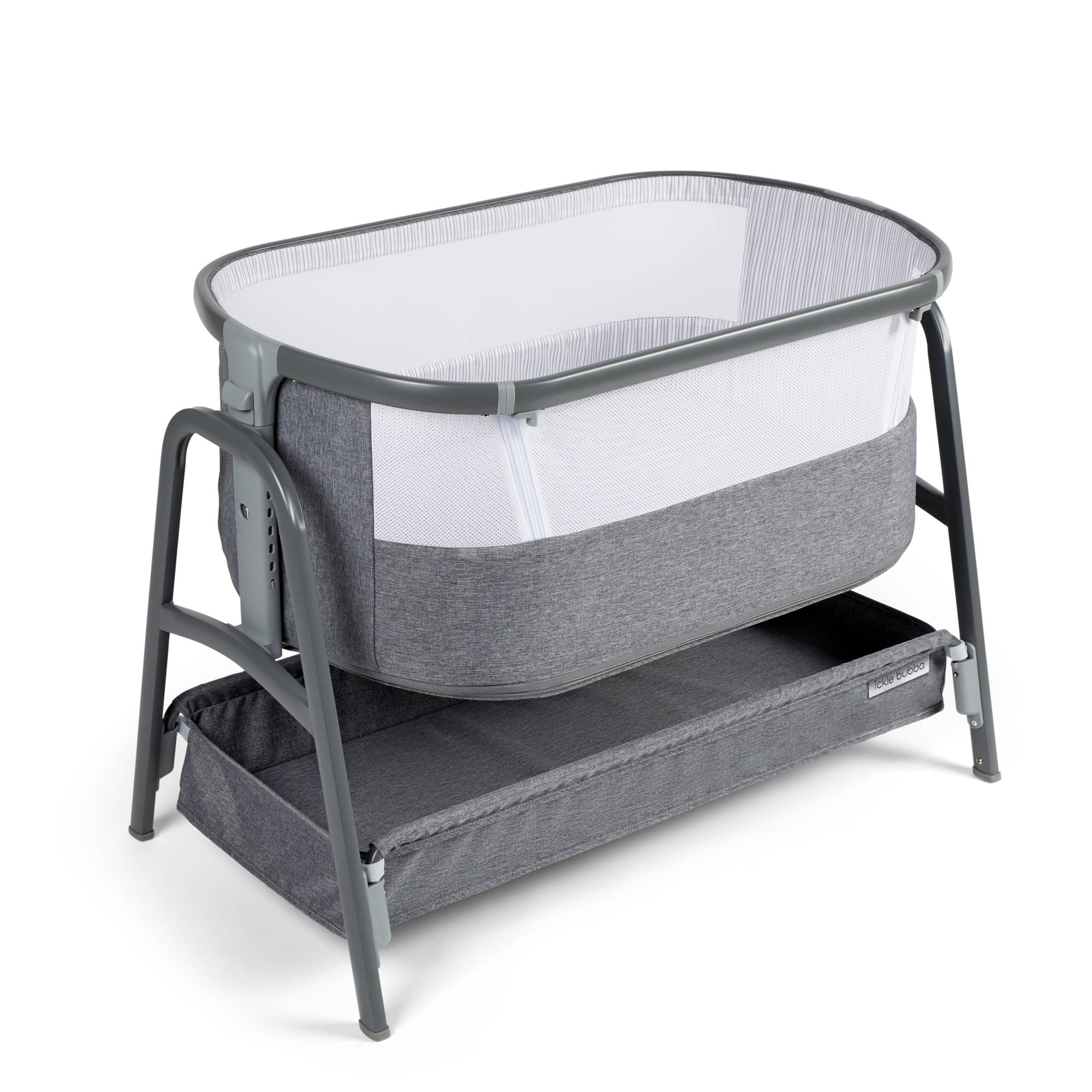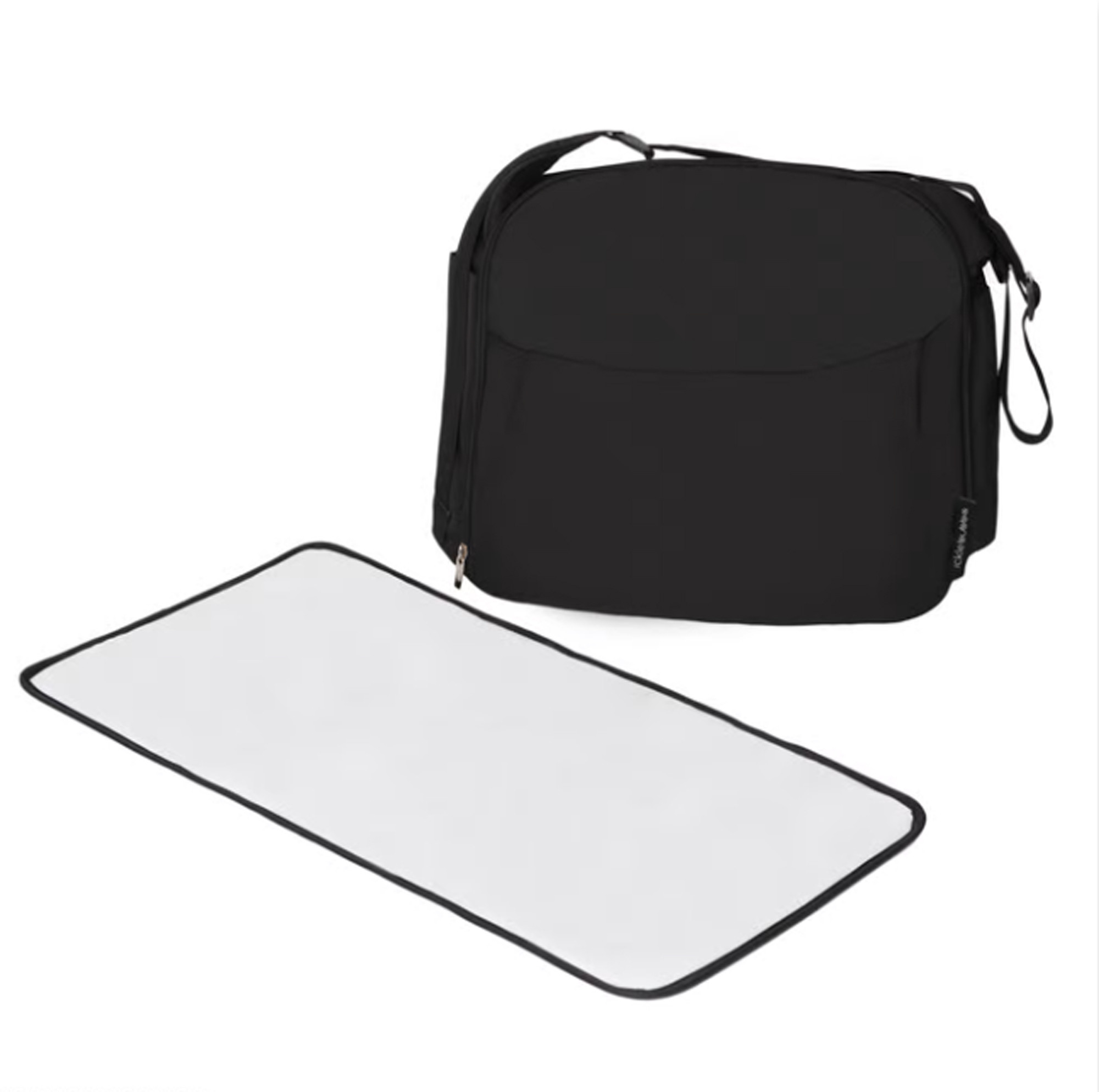 Gone are the days you can leave the house without a bag. A changing bag is needed for spare outfits, bottles, nappies and your little bits too.
The Stomp Changing Bag has lots of sections and a matching changing mat for on the go nappy changes.
£410! Now, we have £90 left of our £500 budget and all we need now are some blankets, baby grows and vests. Yes there are other essentials, but for now, this is all you need to get by for the first few months. Us mums have enough to think about without having to buy items that won't be used for months!
Next item – blankets. Not just any blankets, but my favourite ones to use were cellular blankets. Safe, lightweight and big enough to cover or swaddle your little one when needed. Pick up this one for just £12.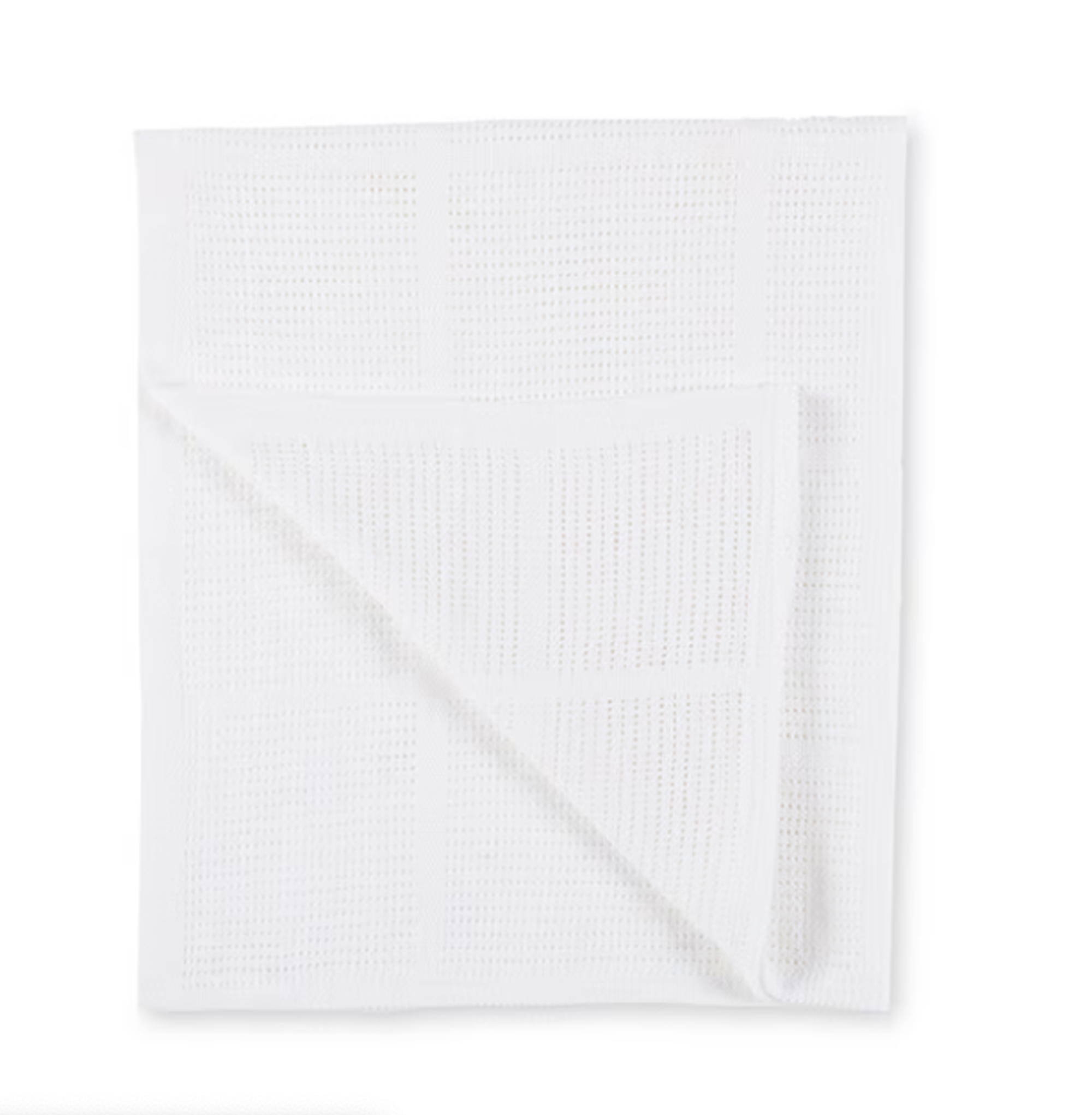 Baby grows and vests can be picked up for as cheap as £6 a pack at George Asda or Nutmeg Morrisons.
Finally, a little bit left in the budget to pick up a well needed steriliser if you're bottle feeding!
And that's it - everything on our list. For under £500 we've managed to get:
Pram with foot warmer and rain cover
Car seat with car seat adapters
Bedside Crib
Changing Bag and Changing Mat
Blanket
Some baby grows and vests and money left over!

You really don't need to spend the world when buying your essentials for a baby. Stick to what you need and buy from trusted brands that have amazing price tags. Take it from me, someone who spent money on items that were never used, I'm so happy I can stop other parents doing the same!
Find a list of my unused baby items below, so you can save yourself some pennies.
Bottle warmer

Bottle drying rack




Snow suits



Countless pairs of mitts