Packing Your Hospital Bag for Labour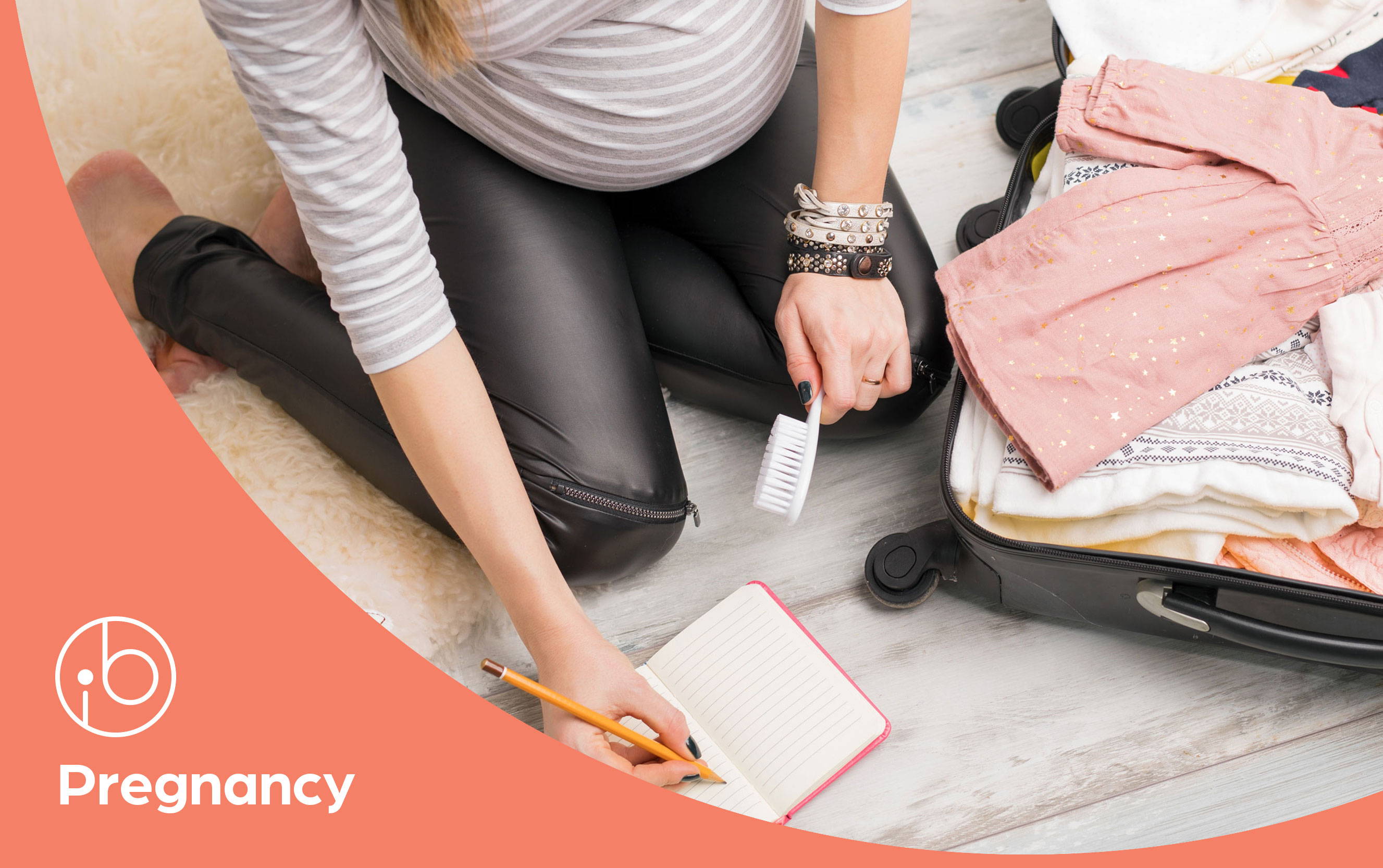 Bringing a little bundle of joy into the world is often described as the most exciting (and daunting) experience any mum-to-be can have. During those life-changing 9 months of pregnancy that will fly by quickly, it's crucial to stay ahead of your trimester stages and plan ahead for your all-important due date.
This is where organising your maternity hospital bag early on in the third trimester will pay off. But as a guideline, you'll want to make sure everything is packed and ready to go by 36 weeks. Luckily you won't have to prep your maternity kit alone though, as this is where your birth partner can aid to your rescue. After all, you're in this together, so it helps to categorise essential items for you, your birth partner, and of course - your brand new arrival.
Why Should I Pack My Maternity Hospital Bag Early?
Let's face it, with due dates, sometimes things can happen ahead of schedule! So when it comes to packing your hospital bag early, organisation is key. Ideally you'll want to have the following checklist split into three categories and neatly packed away into separate bags. That way everyone has easy access to the essential items they'll need when the time comes and your water breaks! Remember that some hospitals may have a limit on how many items you can bring for your stay, so it's worth checking in advance, while also aiming to keep your checklist as condensed as possible, just in case.
Mum-to-be Essentials for Pre and Post Labour
Not only will you be the first person to welcome your special new life into the world, you're also the person who will need an extra level of tender loving care, before, throughout and after your labour time. What to pack inside mum's maternity hospital bag you ask? You will need: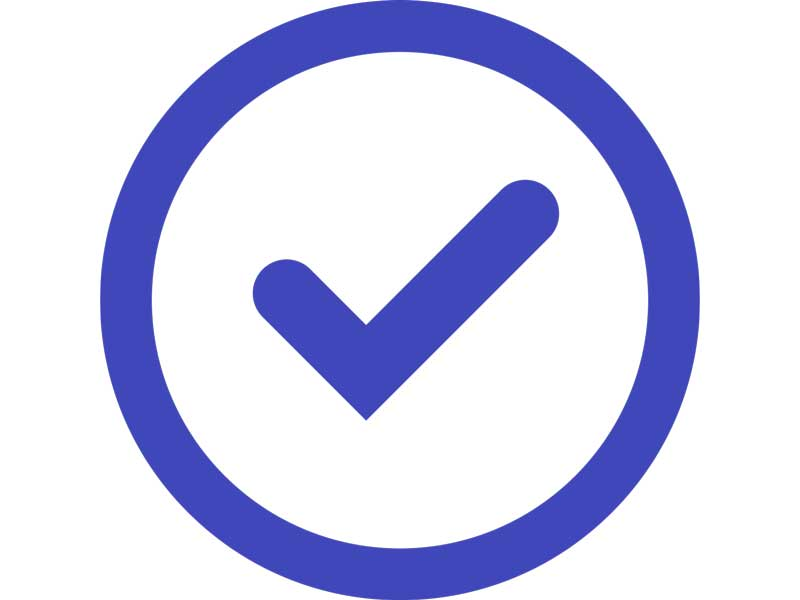 At least 1-2 loose-fitting nightdresses or long t-shirts for your hospital stay. Also, if you plan to breastfeed your newborn, ensure your nightgown has an open-front fastening as this will make nursing much easier.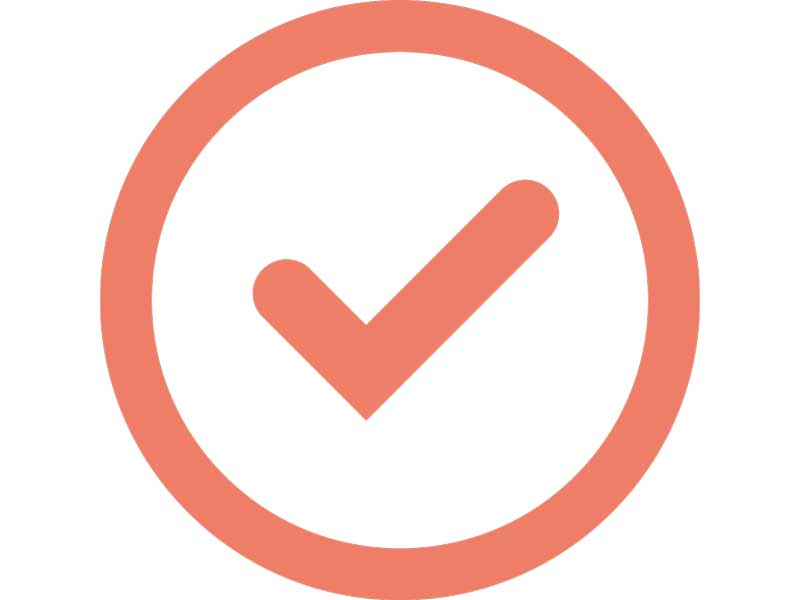 Make sure to pack some nursing bras and disposable nursing pads if you plan to breastfeed your baby. Support bras will also come in handy as your breast area will feel especially sensitive after giving birth, so you'll need a supportive undergarment to wear once it's time to head home.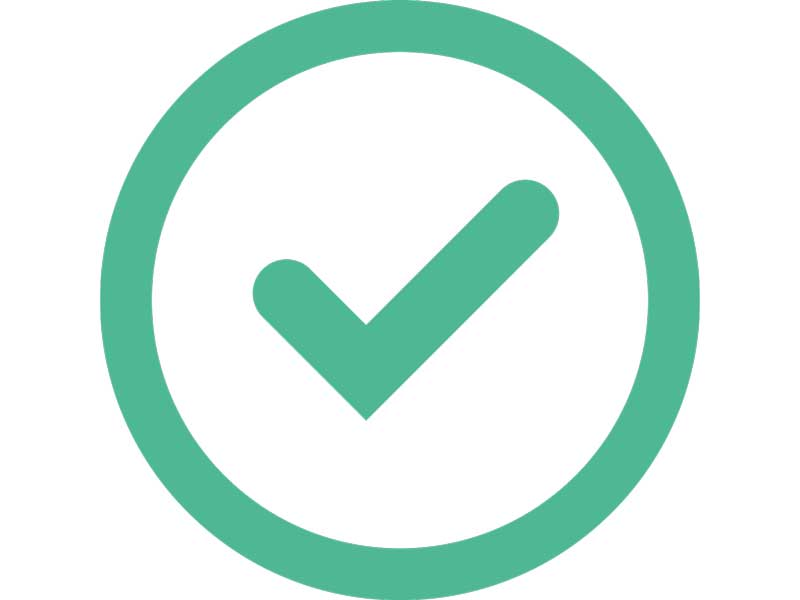 Clothing to wear after delivering your baby is next on the checklist. It's best to choose something loose-fitting for your top and elastic stretch-waist bottoms. Go for some simple oversized joggers one or two sizes above what you'd normally wear, but if you've undergone a C-section birth, you'll want to choose bottoms with a waistband that sits well above this area. Don't forget to bring a cardigan, dressing gown and slippers to wear on the ward since these items will ensure you remain cosy throughout your stay. Also, comfortable flat shoes and a warm outerwear layer will be perfect for the journey.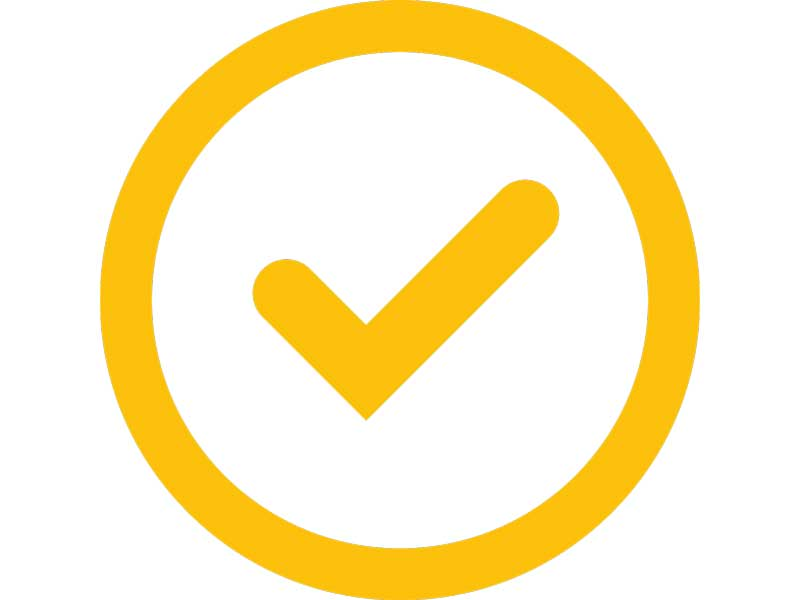 Comfortable cotton knickers will be your best friend. It's a good idea to choose high-waisted full coverage briefs in maternity sizing, as you'll need extra room for maternity pads.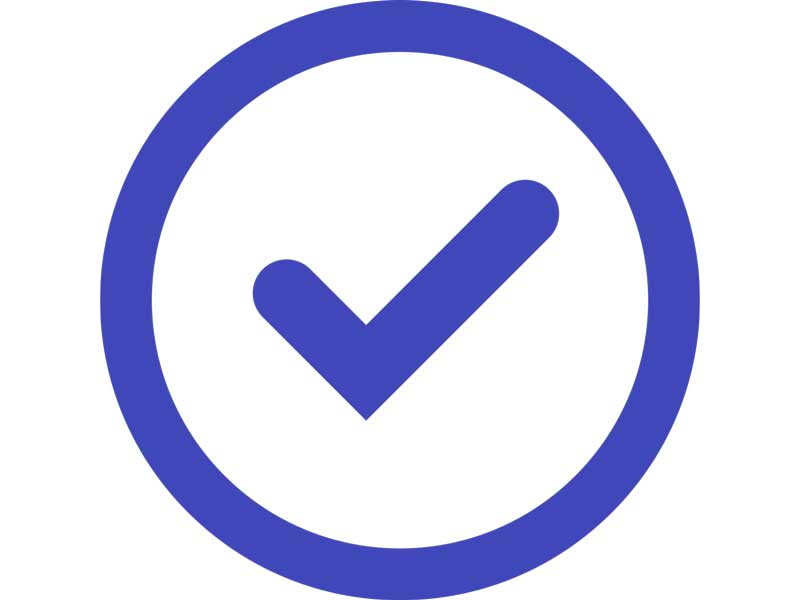 Toiletries are without a doubt some of the most important items you'll need to include in your hospital bag. From toothbrush and toothpaste, to face and body wash, deodorant and a soft towel or two, these basic additions will keep you cleansed and refreshed. Don't forget a hair brush, hair bobble/ grips as well as lip balm and moisturisers to keep your lips and face hydrated.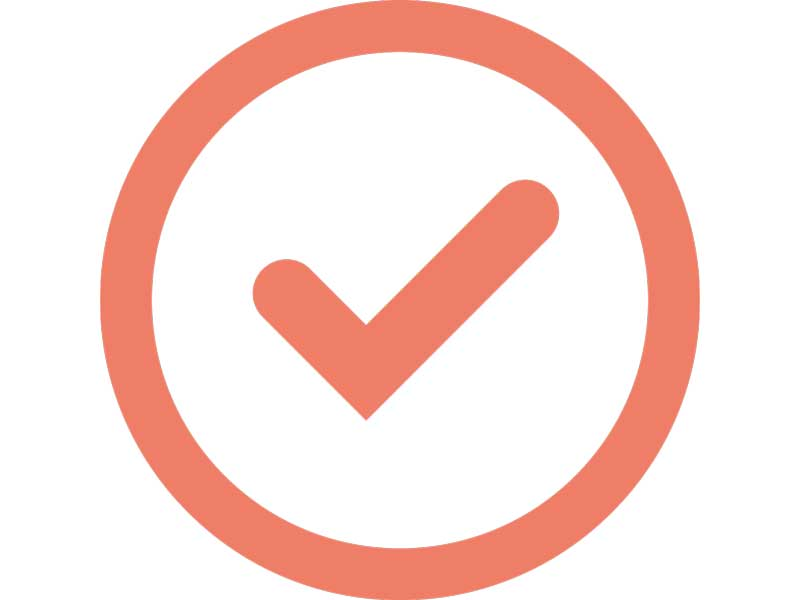 Be sure to bring along any important documents like your birth plan if you have one, as well as your hospital notes. Next you'll want to pack some light reading material and load up your phone with favourite meditation tracks too, so you'll have a soothing playlist of sounds to listen to during any much needed moments of calm you can grab. We would also recommend you pack a mix of healthy snacks along with one or two comfort foods - plus plenty of fluids to rebalance the electrolytes lost during your many hours of labour!
Birth Partner Guide: What to Pack for the Hospital
If there's one person who deserves to be waited on hand and foot it's mum, right? As her birthing partner, your job is to eliminate as much stress as you possibly can, as well as offering mum plenty of comfort and support in her hours of need. Here's a handy checklist of what your hospital bag checklist should consist of:
A fully charged phone and charger (for taking pictures and videos of mum and baby)



Deodorant
A change of comfortable clothes
Something to read
Cooling mist or a hand fan
Snacks and drinks for you and mum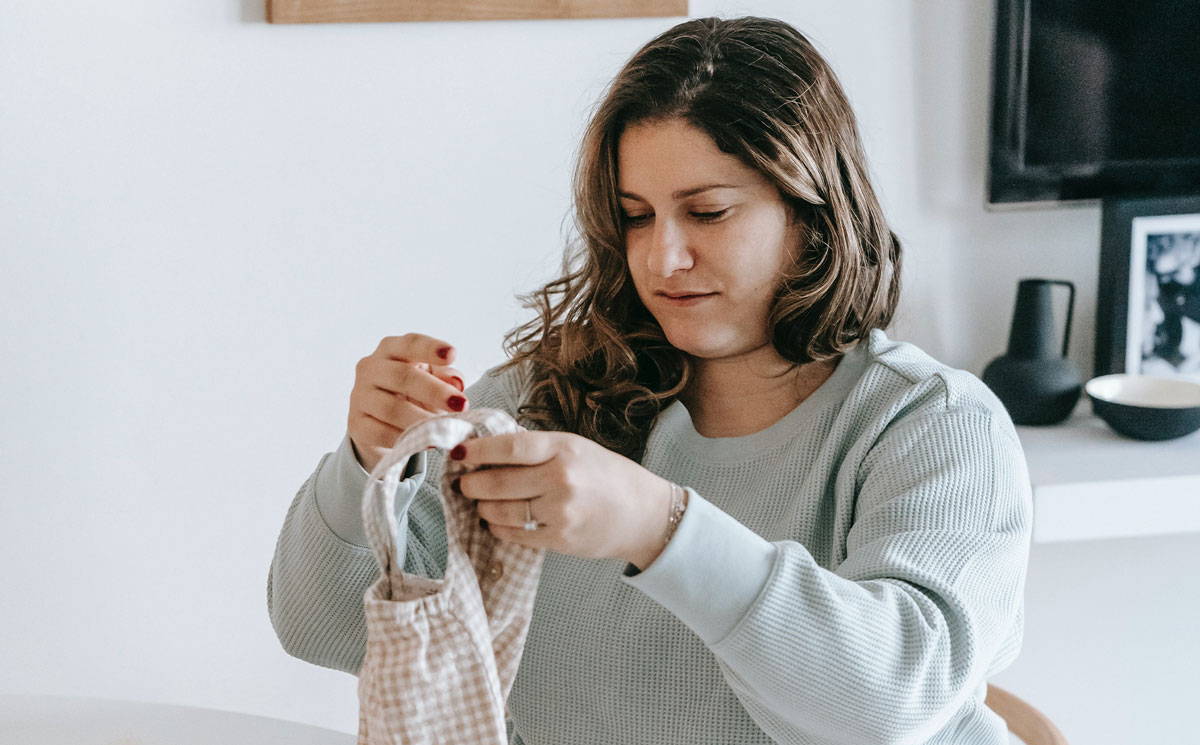 Your Newborn Baby Hospital Bag Checklist
And last but certainly not least, here are some of our top suggestions for taking care of your new arrival, the star of the show! In your baby's maternity hospital bag you should focus on having the following items on standby: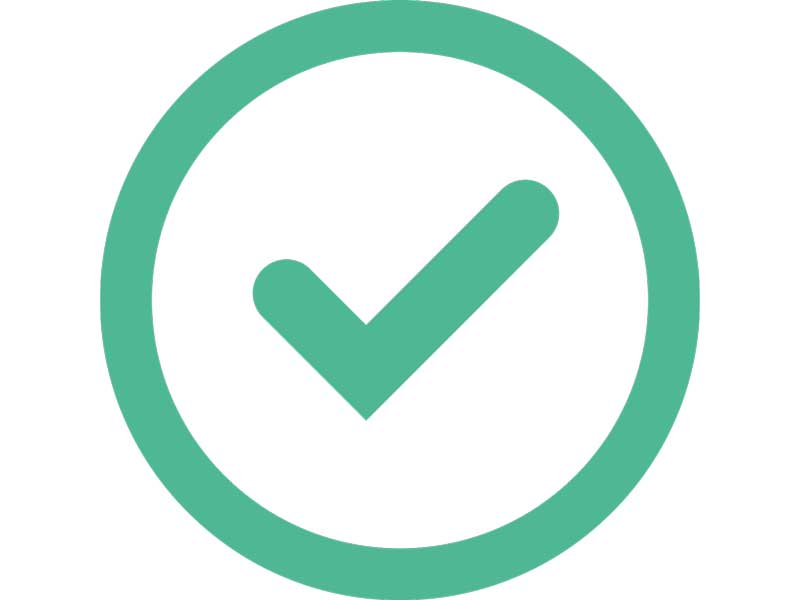 Clothing such as baby grows, scratch mitts, hats, cardigans and a warm outerwear garment will ensure your baby has enough layers to stay cosy. Next on your checklist should be a blanket, multiple bibs, along with baby wash and shampoo to help keep their clothing as clean as possible. Socks and booties should be packed into your kit, nappies and wipes are essential items for changing, as is an outfit change to dress your baby in before their first car journey home.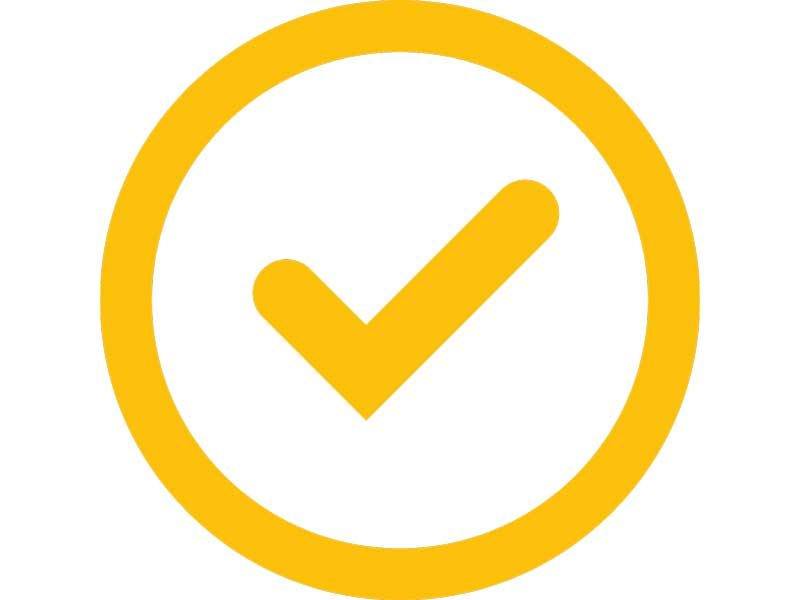 And speaking of car journeys, perhaps the most crucial element to prepare ahead of time is making sure your vehicle has a car seat that's safe, comfortable and installed correctly ready for you to transport your bubba home from the hospital. Need some expert tips on car seat safety? Be sure to check out our do's and don'ts on this topic. You can also discover the latest car seat models available at Ickle Bubba, each designed to cater for your newborn's travel needs.
Once you've packed your bags, all that's left to do is leave them at the front door, or better yet, store them away in your car boot so you'll be ready to dash to the hospital at a moment's notice. What comes next will be magical…
Good luck on your adventure into parenthood!