Alternative Ways to Conceive
Interview with Fertility Help Hub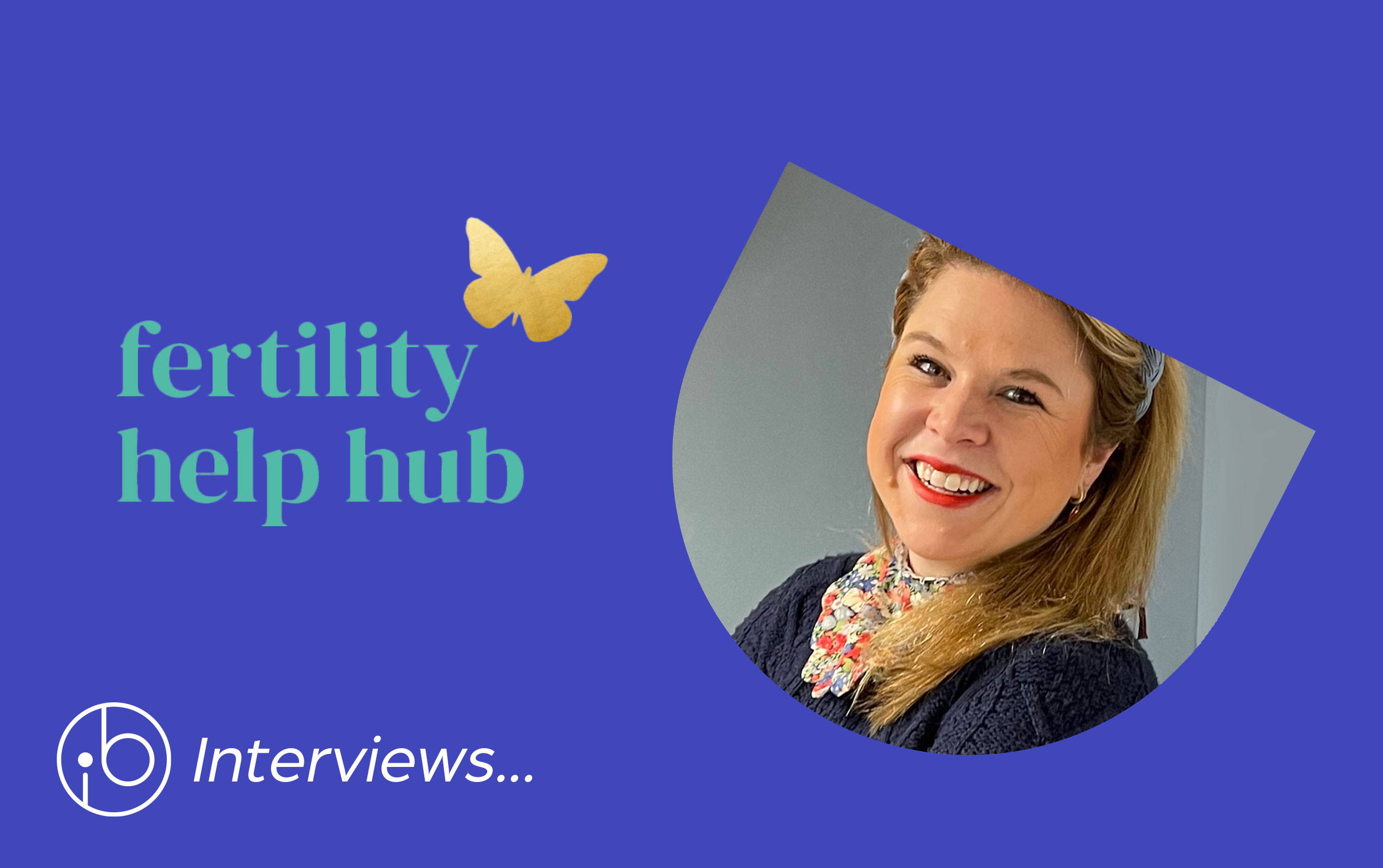 A pregnancy is cause for celebration. Yet it's worth acknowledging that no two journeys are the same, and that starts as early as conception. At Ickle Bubba, we want to champion all families, no matter how they come into being.
April 27th is International Donor Conception Awareness Day, which is a day to recognise the alternate ways of family building via egg, sperm and embryo donation. To mark International Donor Conception Awareness Day, we caught up with Eloise, a Donor Sperm IVF Mother of Three and founder of Fertility Help Hub.
On a mission to help others struggling with fertility issues around the world, the Fertility Help Hub is an inclusive and free platform providing a supportive community, fertility specialist guidance, shared stories and offers, that combine to create one beautiful, optimistic space.
As one of the pioneers, we would love to find out more about alternative ways to conceive and the support out there for families and individuals looking to explore these avenues. Firstly, where do you even begin when it comes to finding out the options available?
My husband and I have three wonderful children thanks to the incredibly kind act of a sperm donor. My husband is infertile and so after his sperm retrieval operation was unsuccessful, we moved on to IVF with donor sperm to create our family. My advice to anyone looking into sperm/egg donation is to keep an open mind when selecting, especially for a sperm donor. You don't want to narrow the search too quickly and possibly miss someone who might be the perfect fit. Have a careful think (and counselling if possible) to decide whether an open or anonymous donor is right for you. Lastly, find a community of people who have done it! It helps wonders. You're welcome to join our free fertility support app here.
Depending on whether you go down the egg donation and IVF route or egg donation and surrogacy route, what support is out there?
In today's world, many families are built in unique ways. Whether you need an egg or sperm donor and/or a surrogate, make sure to well research the bank/agency and talk with professionals and your support network to help inform your decisions. There is our Fertility Squad support app, tons of free blogs, videos and podcasts on donor conception and surrogacy here on our website. There are some great donor conception and surrogacy accounts on Instagram and also Facebook groups.
You're very open and honest about your own fertility struggles. You went down the sperm donor route to conceive, what resources did you find helpful when going through this journey?
Talking to others who had gone down the donor route helped. We knew nobody who had used a sperm donor but some family and friends who had used an egg donor, which was reassuring. I wish we had had the social media and blog/hub support when we were going through it! It reminds you that you aren't alone and you can chat with people who are feeling exactly the same thing.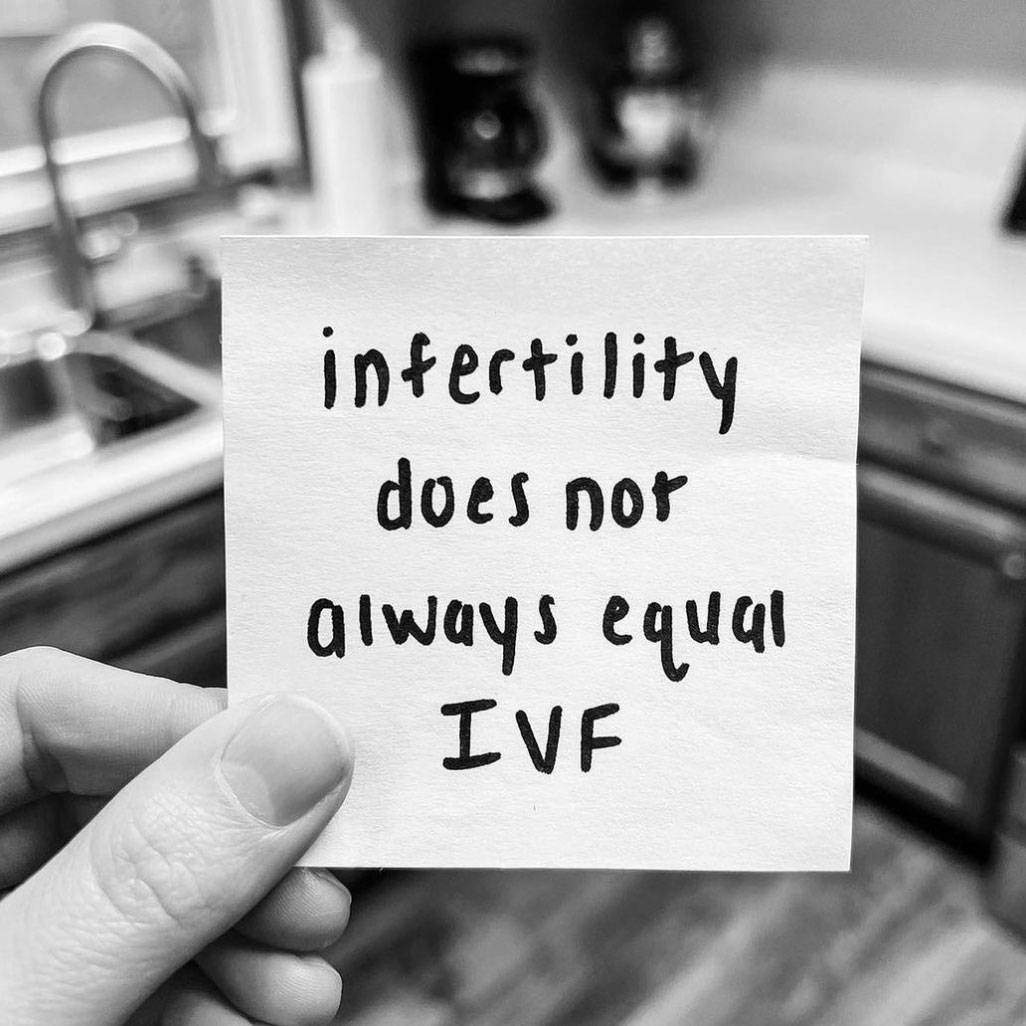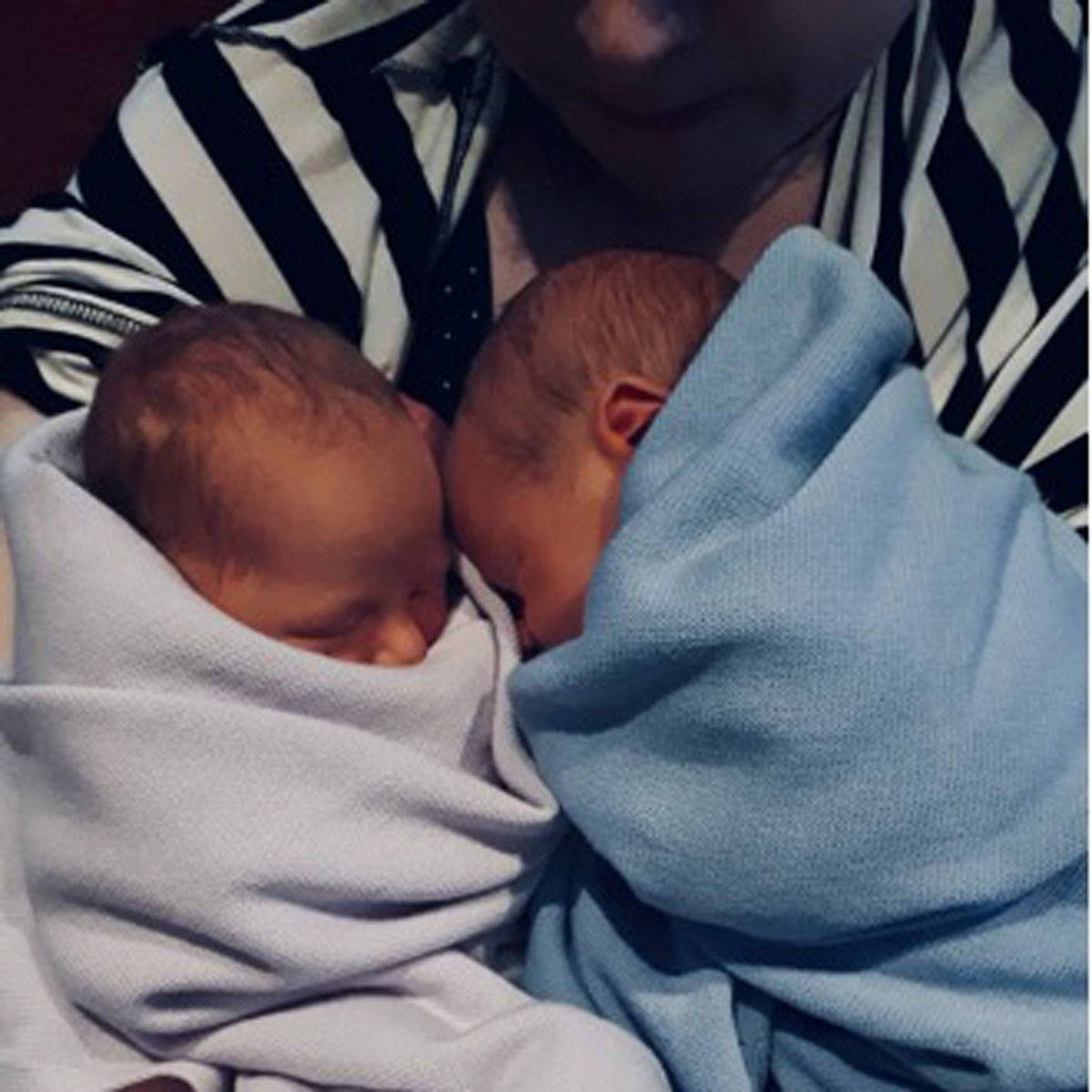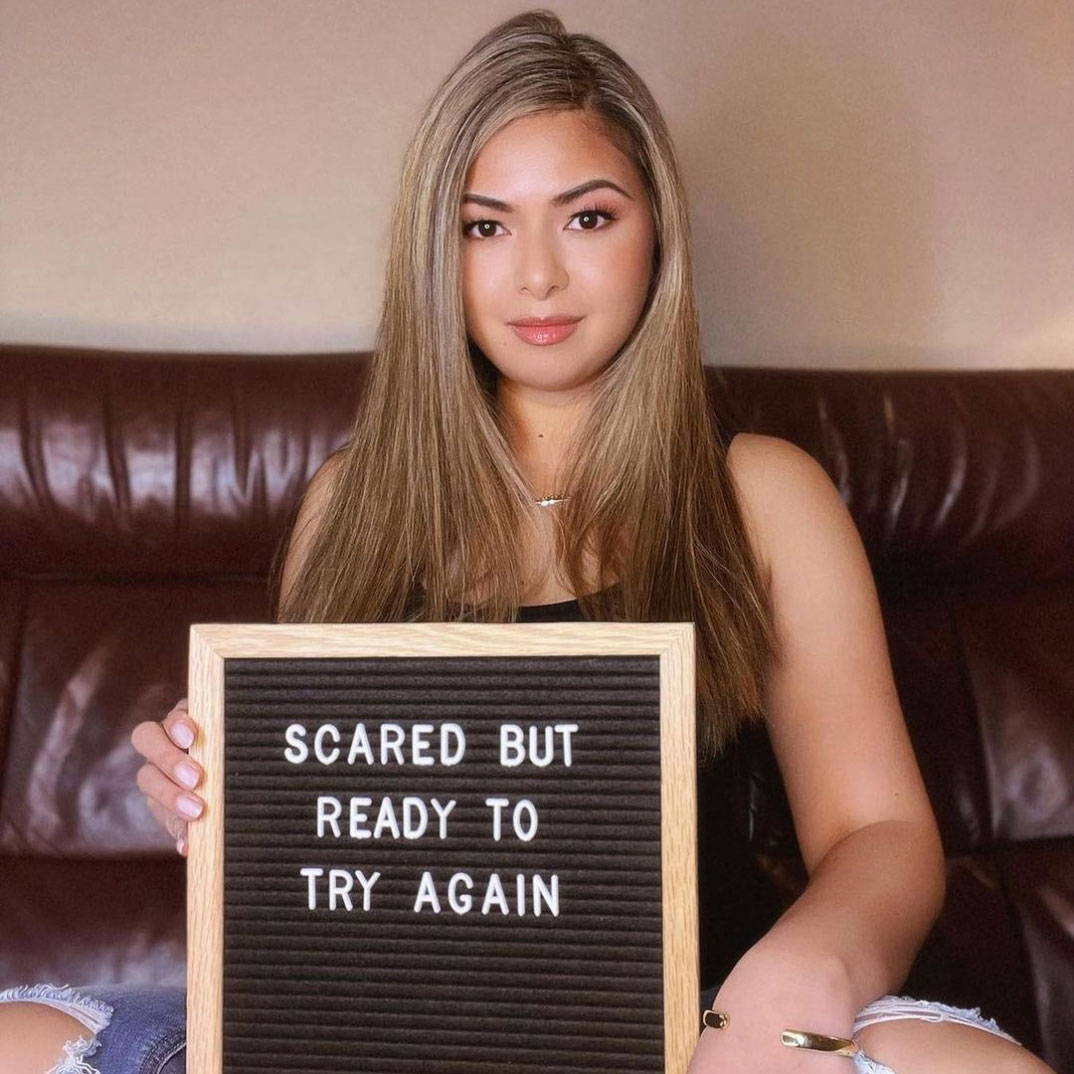 Whether you opt for donor conception or surrogacy, do you find similar questions and challenges posed by your community?
From what I know about our community (and third-party reproduction as a whole), there are many shared experiences, feelings and challenges met by all. Equally, when the baby arrives (however that may be), the love is overwhelming. We wouldn't change it for the world.
How does the Fertility Help Hub help combat the challenges and emotions that fertility struggles can bring?
Following my lonely IVF experience with donor sperm and lack of support for male infertility, I founded Fertility Help Hub over three years ago. We have over 250,000 readers who are grateful for the holistic resources, content, shared stories and experts we share to provide support for anyone on their fertility journey, no matter what stage. We are soon expanding our platform to support people during pregnancy and parenting after infertility, which is exciting!
Finally, for anyone looking to explore donor conception or surrogacy, what would your advice be?
Read up and take into consideration the views of donor-conceived adults. This will help you work out what kind of donor you might go for.
Thank you, Eloise.
For anyone looking for support or expert advice, visit www.fertilityhelphub.com and follow @fertility_help_hub on Instagram.