Rear Facing Car Seats for Toddlers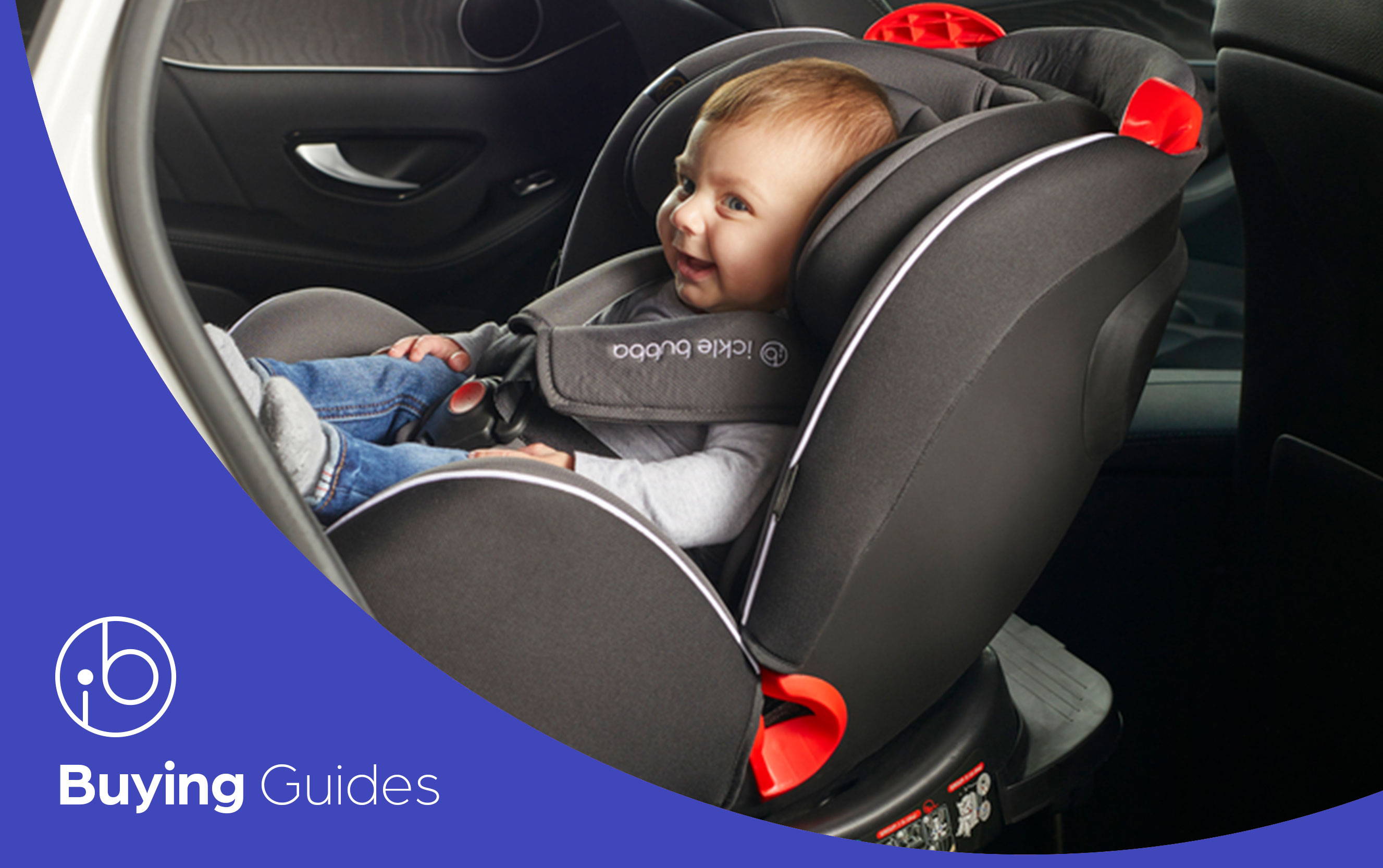 A car seat is important in keeping your child safe on car journeys. But did you know, that it's safer to keep them rear-facing for as long as you can? We wanted to help explain this, as well as recommending Ickle Bubba's rear facing car seats for toddlers.
What are rear facing car seats for toddlers?
A rear facing car seat is exactly what it sounds like. A carseat that facesthe rear of the car, rather than forward. Most newborn car seats are rearfacing, but rear facing car seats for toddlers are seats that can be kept inthis position as your child reaches the age of 2 or 3.
ChildCarSeats has an informative guide to rear facing car seats for toddlers.
Why should my child be rear facing in a car seat?
Rear facing car seats are safe for newborn babies and young children, as they reduce the risk of death or injury by up to 90%. When a child is facing the rear of the car, the carseat can provide more effective support to their head, neck and spine.
How can i-Size car seats help?
When we talk about i-Size car seats, we're talking about a car seat that complies with the ECE R129 safety standard. An i-Size car seat promotes the rear facing position for longer, providing great protection for children even as they reach the toddler age.
A Group 123 car seat can still provide rear facing support but some seats stop this as baby outgrows the group 1 position, usually around 12 months old.
Radius 360 | Rear facing car seats for toddlers
The IckleBubba Radius car seat is Group 0, 1, 2 car seat for newborn babies, whichmeans it's suitable for children from birth until 25kg (which is approximately7 years old.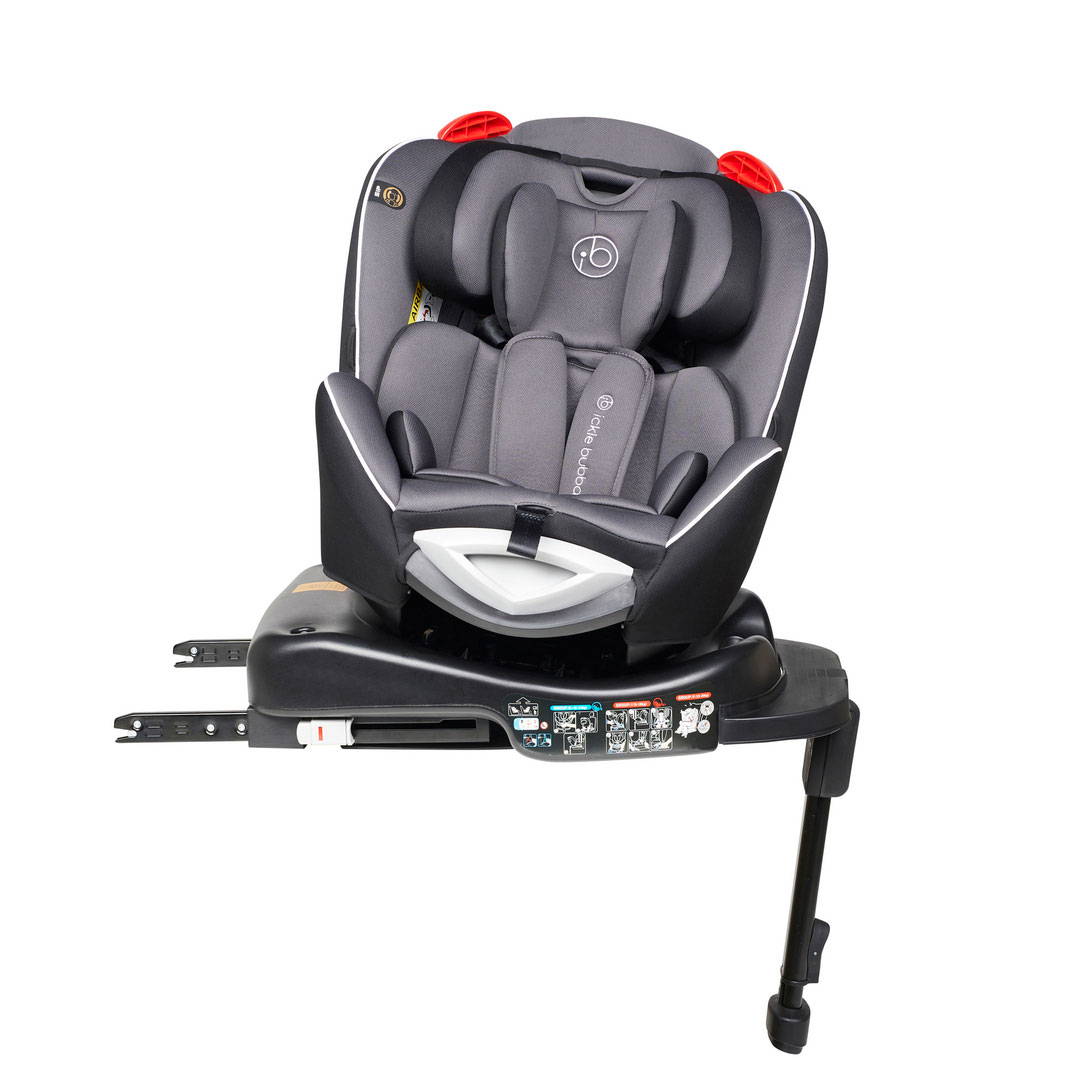 The Radius comes with a 360 degree rotating function, this means you can adjust it from the rear to forward facing position easily. Not only does this allow you to adjust the seat position as your child grows, but it makes it so much easier to place baby inside the seat or remove them, as you can also swivel the Radius to the side for easy access. The rotating seat makes Radius a great choice for rear facing car seats for toddlers as it can be rear facing up to 13kg (or around 15 months old).

Additional features:
Soft and comfortable seat
Reclinable seat positions
Cosy newborn baby seat insert
Adjustable headrest
Integrated ISOFIX base with support leg
Helpful ISOFIX installation indicators